Selena Gomez's 'Spiral' is an upcoming psychological thriller movie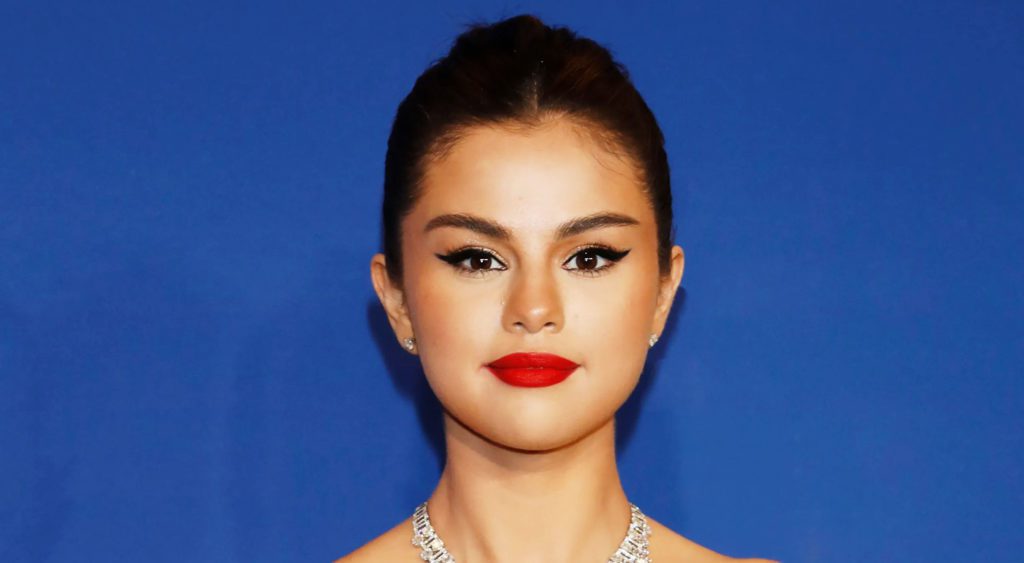 LOS ANGELES: Singer Selena Gomez has recently announced her next project which is going to be a new psychological thriller called Spiral.
The movie 'Spiral' tells the tale of "a former social media influencer whose addiction to social media is causing her body to literally fall apart." The movie is currently being shopped for all major streaming services.
The 28-year-old singer turned actress announced the launch of a new mental health campaign called 'Mental Health 101.' The campaign will focus on those who may be struggling with their mental health.
Read more: Singer Selena Gomez's bombshell new look look breaks internet
"I know first hand how scary and lonely it can feel to face anxiety and depression by yourself at a young age. The world needs to know that mental health matters. It's just as important as your physical health, and I wish we could all acknowledge that, not just in words but through our actions," Selena said via an Instagram post. 
View this post on Instagram
The Rare singer also spoke about her own struggles, and said: "If I had learned about my mental health earlier on–been taught about my condition in school the way I was taught about other subjects–my journey could have looked very different."