School teacher arrested for beating a student to death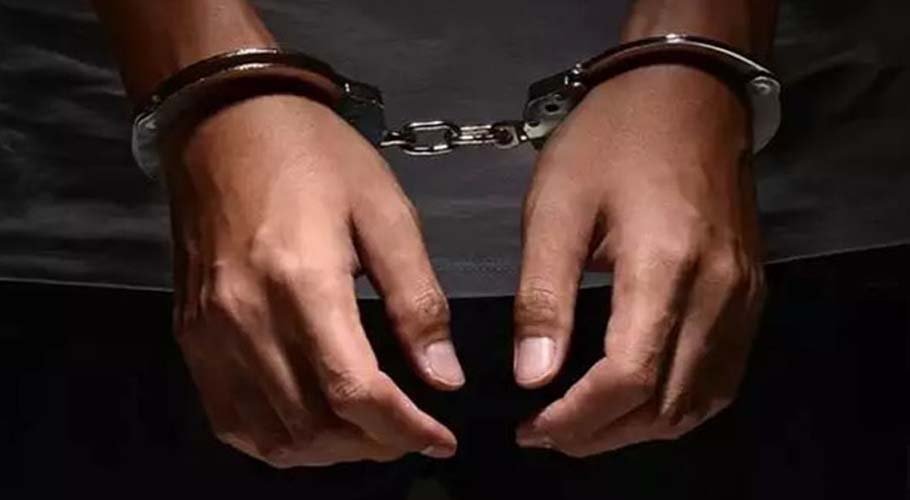 LAHORE: Hafiz Hunain Bilal, a student of class 10, of Lahore's Gulshan-i-Ravi died on Thursday after allegedly being administered a severe beating by his teacher.
Hafiz Hunain Bilal, a student of class 10, was "tortured" by his teacher, as per the initial reports of Police. Police quoted the deceased boy's classmate," the teacher had asked the boy to memorize the lesson, which he failed to do."
It resulted in the death of the boy. The police have arrested the teacher. The police have also shifted the deceased's body to the morgue for post-mortem."Investigations are underway and the facts will only emerge after the results of the post-mortem exam," said Iqbal Town SP Mohammad Ajmal.
Police on behalf of the boy's father registered a case under Sections 302 (punishment of qatl-i-amd), and 34 (acts done by several persons in furtherance of common intention), of the Pakistan Penal Code.
"The school principal and administration had been mentally torturing my son for the past few days over non-payment of school fees which was deposited today," the FIR quotes the father as saying.
As per the father, he received a phone call from the principal at 1 pm on Thursday, who told him of his son's death. The principal said he was taking the boy to Gosha-e-Shifa Hospital.
The FIR goes on to state that the father was told by Hunain's classmates that teacher punished him for not memorizing his lesson. 
"The teacher punched him repeatedly, grabbed his hair and hit his head against the wall, all the while yelling at him," according to the FIR. As a result, the boy collapsed in the classroom and died, added the report.
Hunain's uncle, Faisal demands justice for the family. "educational Institutions are not allowed corporal punishment. This is a private school. We pay such high fees. Do we give it so they kill our children like this?" he asked.