Scandalizing judiciary: IHC to resume hearing against Firdous Awan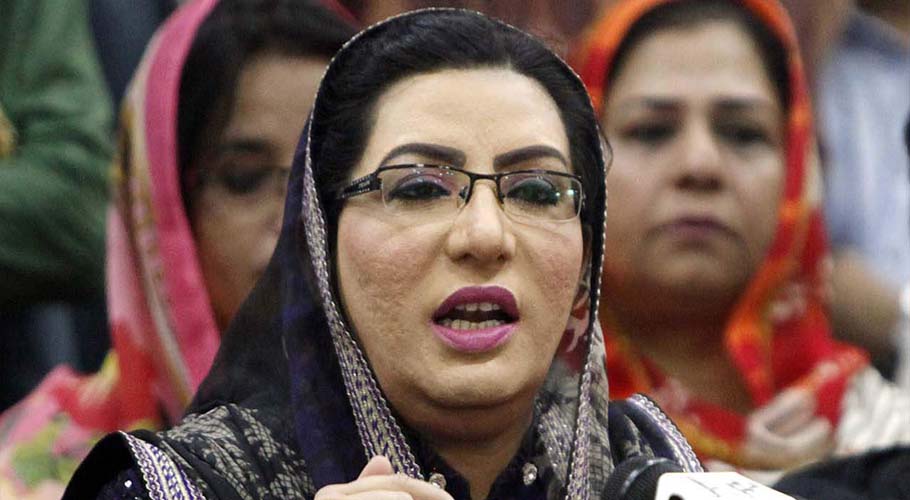 ISLAMABAD: The Islamabad High Court (IHC) will resume another hearing against Special Advisor to PM on Information and Broadcasting Firdous Ashiq Awan in the contempt of court today.
IHC Chief Justice Athar Minallah will hear the contempt case. Firdous Ashiq Awan has been directed to appear before the high court in person at 10.30.
In a previous hearing, Firdous Awan was asked by the IHC to submit a detailed response in the contempt of court case.
Read also: IHC accepts Firdous Awan's apology over scandalizing judiciary
On 30th October, the IHC issued a notice to Awan under Section 3 of the Contempt of Court Ordinance, 2003, according to which she maligned the court while giving a statement that the hearing of a petition on the release of former premier Nawaz Sharif was a special dispensation.
The IHC observed that Awan made an attempt to scandalize the court in the eyes of the public, thereby, tried to lower the respect of the judiciary.
While the court on 1st November accepted Awan's unconditional apology but issued another show-cause notice to Awan in the contempt of court case against her in which she was asked to submit a written reply in the same case.