SC stops implementation of Supreme Court (Paractice and Procedure) Bill 2023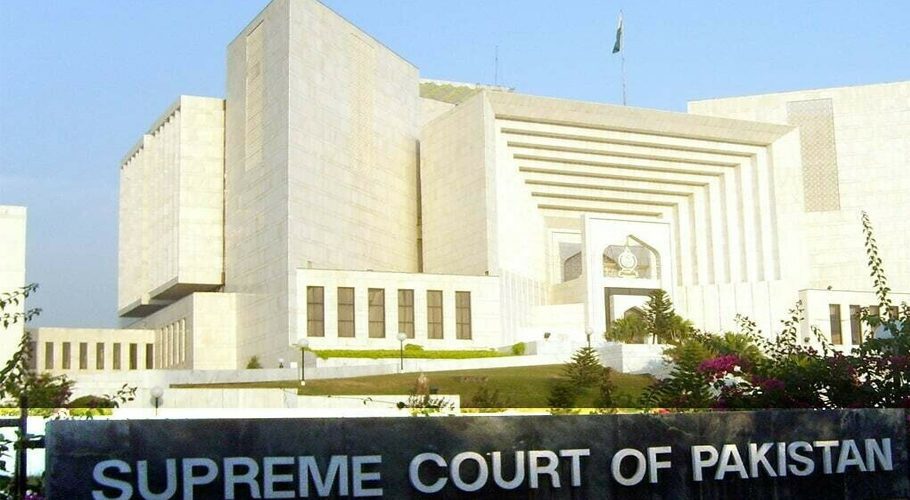 ISLAMABAD: The Supreme Court (SC) on Thursday stopped the implementation of the Supreme Court (Paractice and Procedure) Bill 2023, aimed at curtailing Chief Justice of Pakistan (CJP)'s power to take suo motu notice, until further orders.
An eight-member bench of the apex court, headed by CJP Uma Ata Bandial, issued an eight-page order in the case against the bill, wherein four petitions had been filed by Advocate Khawaja Tariq Rahim and others. The written order stated that the bill would not be implemented, regardless of whether President Dr Arif Alvi signed it or not.
Later, the court adjourend the hearing until May 2.
Earlier ,the larger bench of the top court heard the petitions challenging the SC bill 2023 amidst a boycott of court proceedings by the country's top lawyers body and criticism of the coalition government.
Pakistan Bar Council (PBC) Vice Chairman Haroonur Rashid and Executive Committee Vice Chairman Hassan Raza Pasha, said that the chief justice constituted the bench in haste for hearing the petitions.
They said that the lawyers' community would boycott the court proceedings across the country on Thursday.
The bill is aimed at curbing the CJP's suo moto powers in an individual capacity.
The SC bill was initially passed by the Senate amid PTI's opposition on March 30 and sent to the president for his assent. The bill was moved in the Senate after it was approved by the National Assembly a day earlier.