SBP raises interest rate by 3% to 20 percent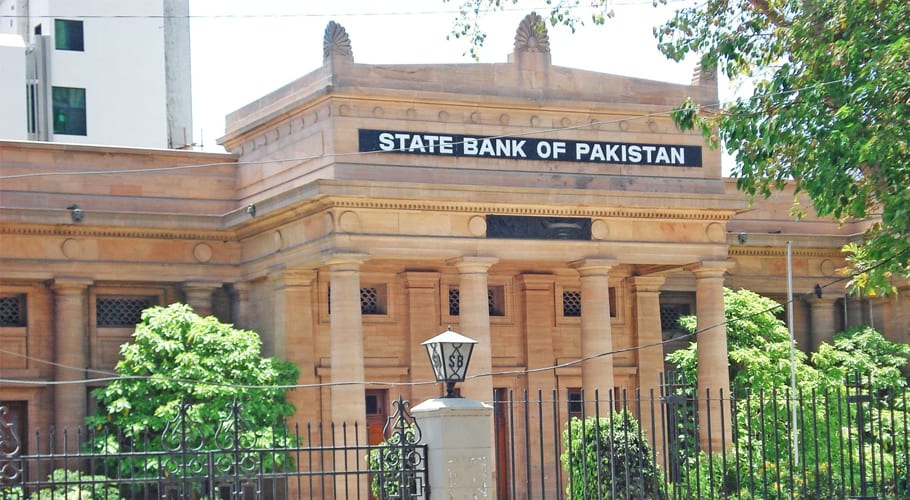 The Monetary Policy Committee (MPC) of the State Bank of Pakistan (SBP) has raised the key interest rate by 300 basis points, taking it to 20%, as it bids to control runaway inflation.
"At its meeting held on 2nd March 2023, the MPC decided to increase the policy rate by 300 basis points to 20%," it said.
"During the last meeting in January, the Committee had highlighted near-term risks to the inflation outlook from external and fiscal adjustments. Most of these risks have materialised and are partially reflected in the inflation outturns for February. The national CPI inflation has surged to 31.5 percent y/y, while core inflation rose to 17.1 percent in urban and 21.5 percent in rural basket in February 2023."
The MPC statement said that in today's meeting, the committee noted that the recent fiscal adjustments and exchange rate depreciation have led to a significant deterioration in the near term inflation outlook and a further upward drift in inflation expectations, as reflected in the latest wave of surveys.
"The Committee expects inflation to rise further in the next few months as the impact of these adjustments unfolds before it begins to fall, albeit at a gradual pace.
"The average inflation this year is now expected in the range of 27 – 29 percent against the November 2022 projection of 21 – 23 percent. In this context, the MPC emphasised that anchoring inflation expectations is critical and warrants a strong policy response."
It should be noted that IMF had demanded Pakistan to increase policy rate up to 20%.
Pakistan is undertaking key measures to secure IMF funding, including raising taxes, removing blanket subsidies, and artificial curbs on the exchange rate. While the government expects a deal with the IMF soon.