SBP-held reserves rise $556m owing to Chinese loan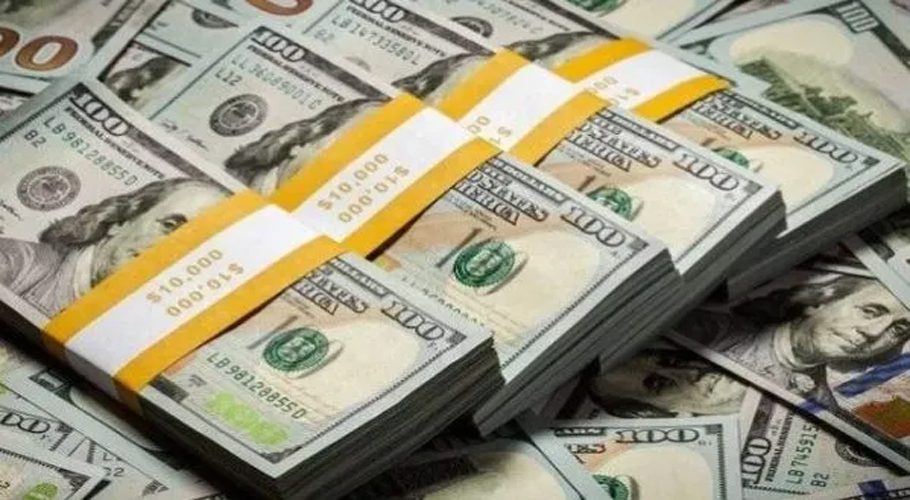 KARACHI: Following the refinancing of a $700 million loan facility by the China Development Bank, Foreign exchange reserves held by the State Bank of Pakistan (SBP) increased by $556 million to $3.81 billion, data released on Thursday showed.
Total liquid foreign reserves held by the country stood at $9.26 billion as of February 24, 2023. Net foreign reserves held by commercial banks clocked in at $5.45 billion.
"During the week ended on Feb 24, 2023, SBP received $700 million as GoP commercial loan disbursement from China. After accounting for external debt repayments, SBP reserves increased by US$ 556 million to US$ 3,814.1 million," said the central bank.
Last week, foreign exchange reserves held by the SBP increased $66 million to $3.26 billion.
The central bank reserves, which stood at nearly $18 billion at the start of 2022 but have undergone significant depletion in recent months, underscore the urgent need for Pakistan to complete the next review of the International Monetary Fund (IMF) program.
The rupee has suffered a dramatic loss, closing on Thursday at a historic low of 285.09 against the US dollar, while the reserves are at a level that is less than one month's worth of import coverage.
In a significant development, the Monetary Policy Committee (MPC) of the State Bank of Pakistan (SBP) has raised the key interest rate by 300 basis points, taking it to 20%, as it bids to control runaway inflation.
"At its meeting held on 2nd March 2023, the MPC decided to increase the policy rate by 300 basis points to 20%," it said in a statement, in which it also announced moving the next MPC meeting to April 4 from April 27.