Sami Ullah Chaudhry resigns as Punjab food minister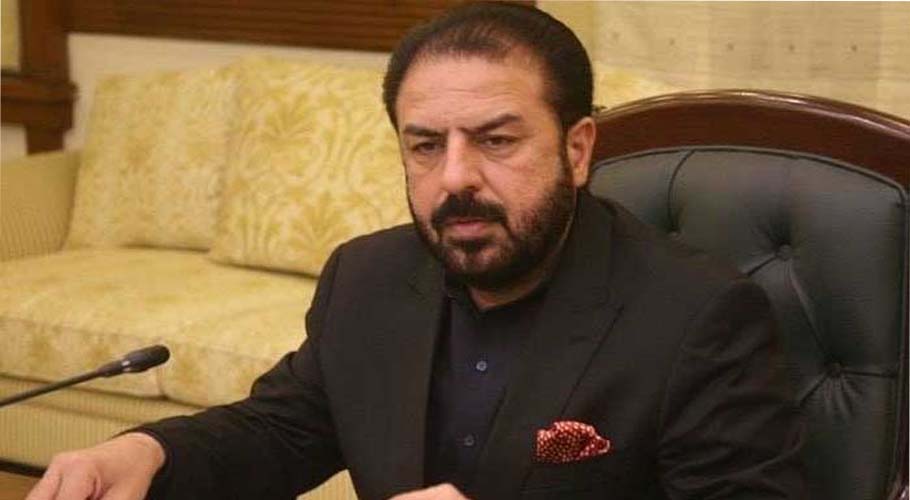 LAHORE: Punjab Food Minister, Samiullah Chaudhry has resigned from his post amid the flour and sugar scandal.
According to sources, Sami Ullah Chaudhry tendered his resignation to Chief Minister Punjab Usman Buzdar in a meeting on Monday.
Sami Ullah Chaudhry's  resignation comes after a report by Federal Investigation Agency (FIA) on wheat-sugar crisis in the country found the food minister guilty of taking benefits among other officials and top political figures.
According to the FIA report, food minister Sami Ullah Chaudhry was unable to control the flour crisis and did not take steps for controlling the price hike.
It has not yet been verified whether Chief Minister Punjab Usman Buzdar has approved or rejected the resignation.
Earlier, Samiullah Chaudhry said that baseless allegations were levelled against him and he presents himself for accountability on every forum.
A Punjab government official said Sami Ullah resigned from his post and he would not retain the position until all allegations levied against him were cleared