Rs3.7m corruption revealed at Karachi's National Museum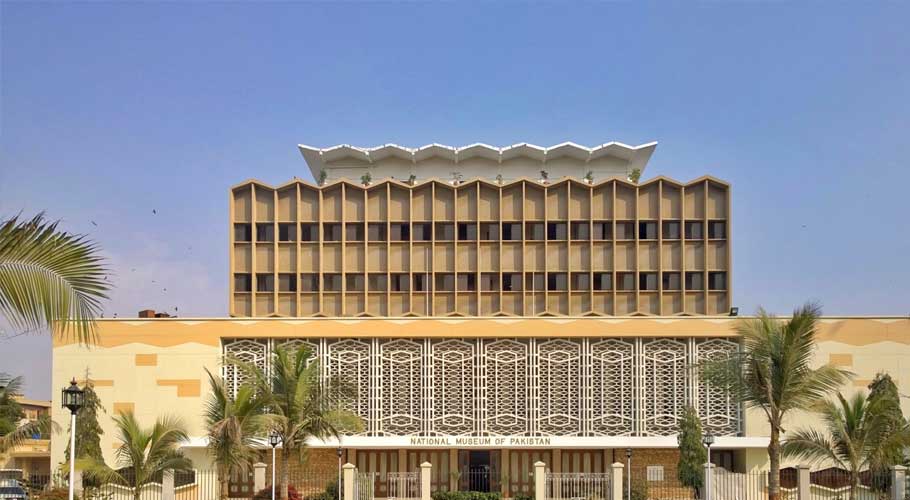 KARACHI: The government officials have allegedly embezzled millions of rupees meant to develop Karachi's National Museum, it has been learned.
According to details, millions of rupees were embezzled through fake billings. The embezzlement came to light during an audit, while strict action against the corrupt officers would be taken, according to a source prior to the development.
After media reports, the Accountant General of Pakistan had formed an audit team headed by Deputy Director Sarfraz Ahmed to inspect the embezzlement at National Museum.
During the audit, the team sought evidence of money spent on various items, but the management failed to provide anything. Meanwhile, relevant sources have informed that some officials had unnecessary traveled to Islamabad on government funds.
The officers also spent Rs 2 lakh from the government exchequer on the uniforms of the employees, but the employees are still deprived of the uniforms, sources claimed. In this regard, the newly appointed Superintendent Dr. Abdul Ghafoor has also started an inquiry into the corruption.