Resolve Kashmir issue without third party mediation: PM Boris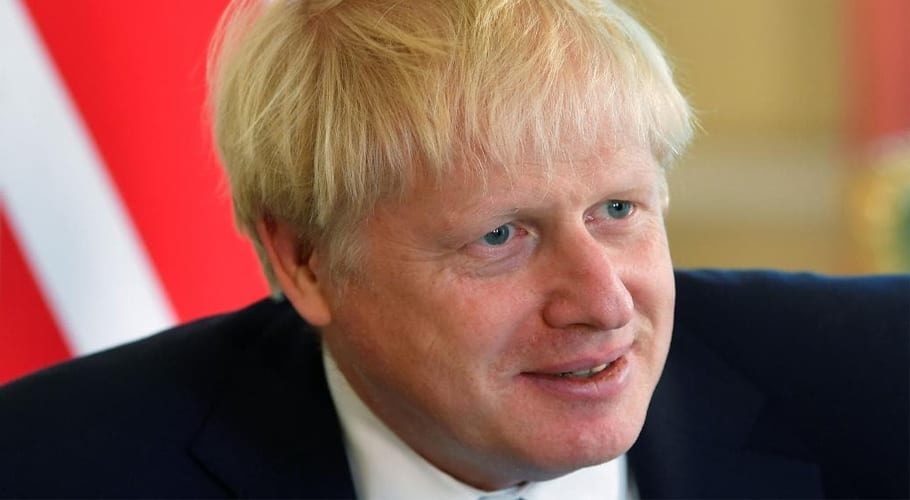 LONDON: The UK Prime Minister Boris Johnson has called upon Pakistan and India to resolve the issue in occupied Kashmir without the involvement of any third party.
Johnson made the remarks in a telephonic conversation with the Indian Prime Minister Narendra Modi as the alarming situation continues in occupied Kashmir.
A Downing Street spokesperson in an official statement said, "Both the prime ministers discussed the current situation in occupied Kashmir."
The spokesperson said, "The Prime Minister made clear that UK views the issue of Kashmir as one for India and Pakistan to resolve bilaterally. He underlined the importance of resolving issues through dialogue."
The telephonic conversation came ahead of the G7 meeting in France that is scheduled to take place on the upcoming weekend, where the two leaders will meet for the first time since Johnson became the UK prime minister.