Real life 'Bakhtawar' Farheen asks for help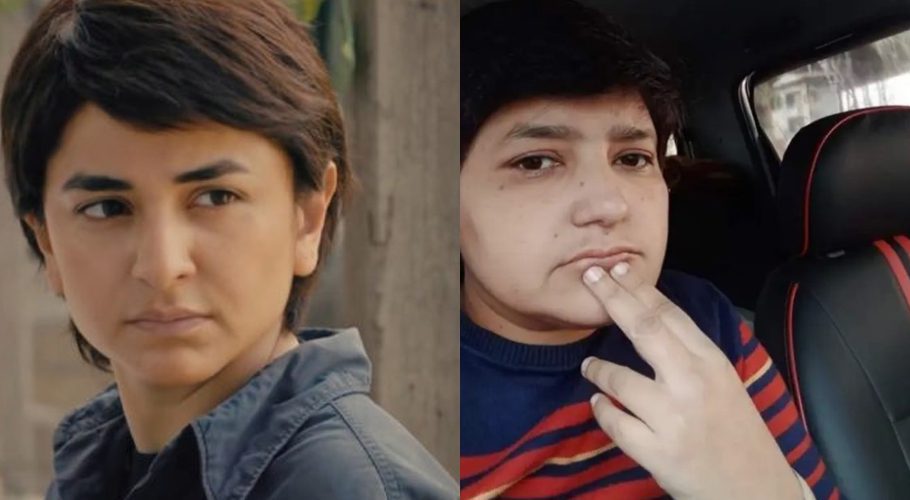 As we all know, Yumna Zaidi starrer Bakhtawar drama is based on the real story of a strong lady Fareen Ishtiaq, who lives in Lahore, and pretended to be a man to feed her only daughter and to protect her from the evil eyes of society.
Farheen is the real-life Bakhtawar who has been supporting her family as well as her 11-year-old daughter herself for years now. She has worked in a shop, drove uber, and is an inspiration for people out there that how you should always be courageous and face life head-on.
Story of Farheen Ishtaq Naqvi
The marriage of Farheen Ishtaq Naqvi took place 23 years ago. She was the mother of a girl when her husband left her after two years of marriage. As a result, Farheen was unable to care for her daughter.
Read more: Drama serial Bakhtawar showcases real-life incident
Then, Farheen Ishtaq Naqvi felt harassed to the point that she decided to change her identity and become a male. Initially, she worked in a retail store. Over the years, she worked hard to earn money and opened her own business in Anarkali Bazar Lahore.
Approximately one year ago, Farheen had to travel to Karachi for a personal reason. There was a friend of hers who she looked up to like a brother, and she decided to hand over the shop to him. After she returned to her shop, she was surprised to find out that her friend had taken over the business.
Asking for help
Farheen is financially hit hard as her savings went in the treatment of her mother whom she lost recently. Her car has broken down which is her only source of income. Thus, she requested in a video message to help such a brave lady in the time of this dire need.