RDA fails to control illegal housing societies in Rawalpindi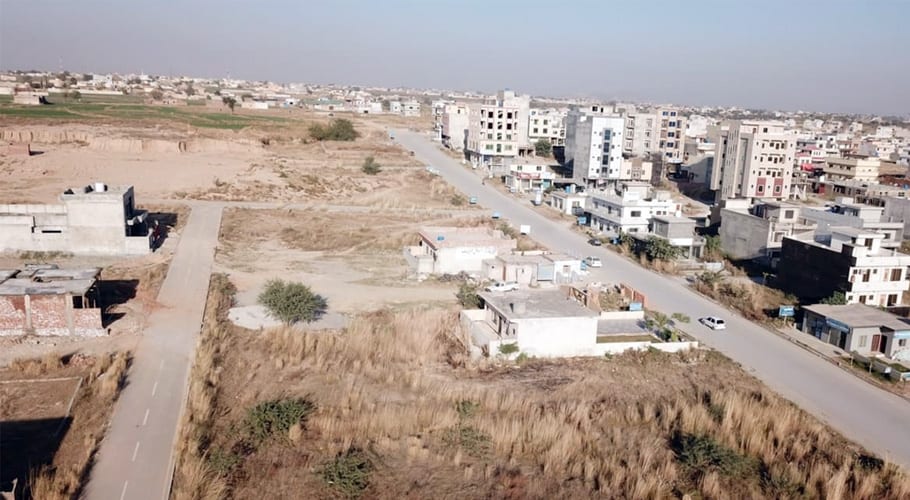 RAWALPINDI: The Rawalpindi Development Authority (RDA) has failed to control the illegal housing societies involved in looting the people under the patronage of corrupt officials in the city.
According to reliable sources, RDA officials have not yet been able to compile the latest data on illegal societies in the city.
Sources said, "There are currently 79 illegal societies in Pothohar town and 46 in the municipal limits according to data compiled by RDA officials.
The sources said housing society which has not been given any NOC by RDA nor has any planning permission, but the owners of the society allegedly sold plots worth millions of rupees to naive people, sources revealed.
Sources said the owners of several illegal private housing societies in Rawalpindi have deprived thousands of people of their assets.
"The owners of the societies allegedly have the patronage of RDA officers, which is why no legal action has been taken against them so far", sources added.
According to available data from sources, more than 30 illegal housing societies in the jurisdiction of RDA, 25 in the jurisdiction of Municipal Corporation and Pothowar Town, 38 in Tehsil Murree, 21 in Taxila, 4 in Gujar Khan and one illegal housing society in Tehsil Kotlisattian Rawalpindi.
The approval of several private housing societies is under process in the concerned department sources said.
The illegal housing scheme includes the Gulshan-e-Kashmir Housing Society at Chakri Road, Sanghar Town, Palm City, Gulraiz Housing Scheme, Al-Haram City, New Iqra City and other areas.
In this regard, during a press conference at RDA Complex yesterday, Chairman RDA Tariq Murtaza rounded up the answers to the questions related to illegal housing societies.
"We have decided to file a case against illegal housing societies while we are already pursuing the case against this society in the High Court," he said.
The business of the illegal housing schemes has increased during the last five years while the RDA officials have kept a blind eye on the matter.