Rawalpindi police constable becomes victim of land grabbing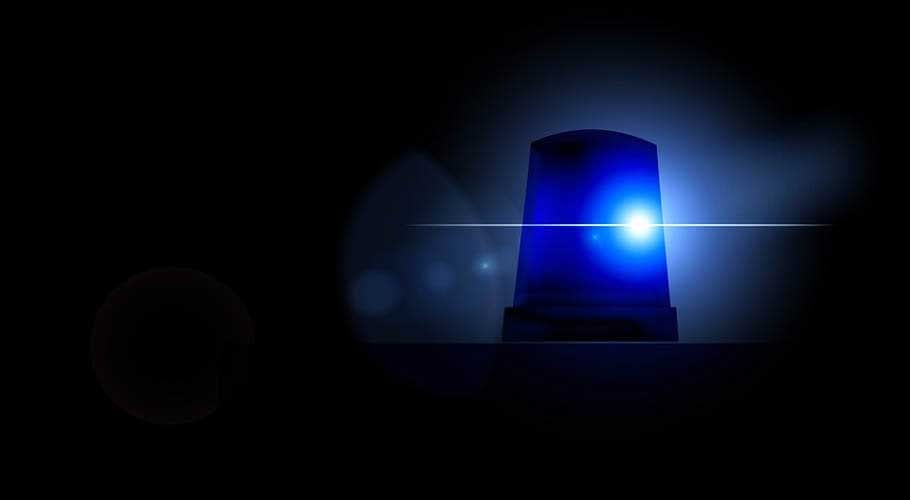 RAWALPINDI: Police constable has also become a victim of land grabbing in Rawalpindi. The land of a police constable was occupied by influential land grabbers.
According to details, the leader of the alleged land grabbers, Malik Abid, along with the corrupt officials of the Police department had constructed illegal shops near RA Bazar's commercial area.
Malik Abid has also occupied land, belonging to police constable Mudassir. In this regard, Malik Abid had also presented a huge amount of bribe to corrupt officials of RA Bazar police station.
The police constable filed a complaint against the land mafia in the Anti-Corruption Unit and started demolishing the illegal shops on his plot. In this regard, the land grabber forced the police constable to stop the work and also threatened him if he took any legal action against him.
On the other hand, the police constable filed a new application on June 22. SP Syed Ali assured immediate action against the land grabber, however, nothing happened.
Talking to M.M News, police constable Mudassar told that despite being a government employee and a policeman, he was helpless. The concerned police investigating officer and SHO were not taking action against the suspect.