Rawalpindi man arrested for allegedly raping orphan girl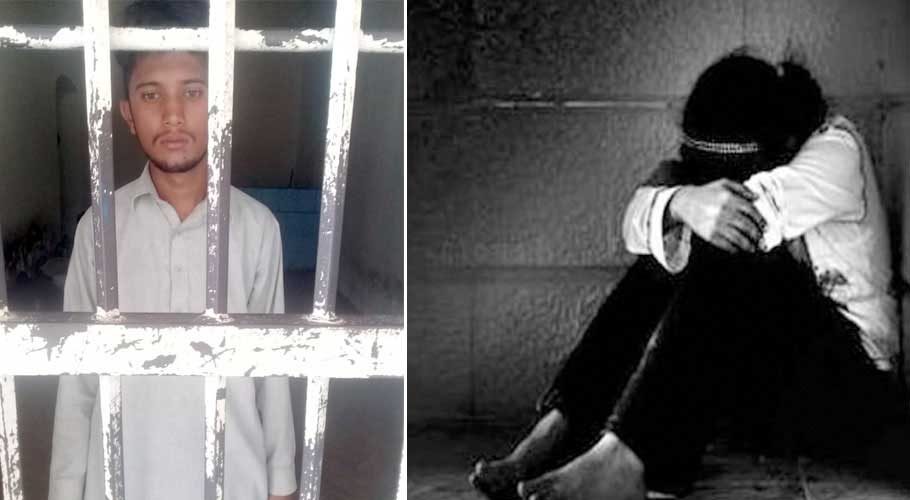 RAWALPINDI: The district police today (Tuesday) have arrested a man who raped and impregnated a 19-year-old orphan girl in Rawalpindi's Kallar Syedan area.
According to details, a case has been registered earlier in the Kallar Syedan police station by the father of the victim against the accused. The suspect has been identified as Muhammad Safir.
The victim told the police informed that she was forced by the suspect's family to take pills and induce a miscarriage. The victim further said that she was raped multiple times and threatened that she would be killed if she revealed this to anyone.
A police spokesperson informed that legal action would be taken against the arrested accused after medical and DNA tests. The accused will be presented in the court after the legal formalities.
It is worth mentioning here that the country is already in a state of shock after two horrific rape incidents were reported from Karachi and Lahore.
A five-year-old girl Marwah was raped and then burned to death in Karachi's Essa Nagri. Later, a woman was sexually harassed by two men as she was forced to stop by at Lahore motorway in front of her children.