Rawalpindi blast: CM Buzdar inquires report from IG Punjab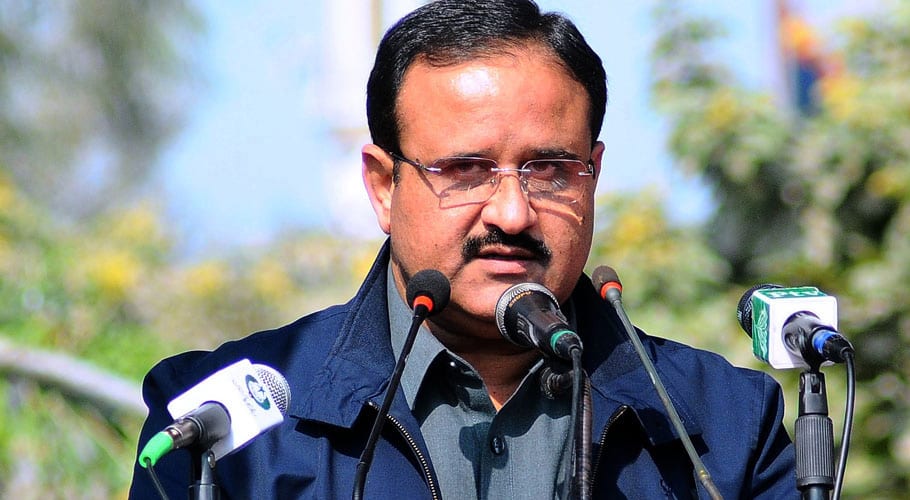 RAWALPINDI: Punjab Chief Minister Usman Buzdar has sought a detailed report from Inspector General (IG) Punjab over the Rawalpindi blast that occurred the last night.
Usman Bazdar took notice of the blast at Saddar Coal Center Chowk and sought a detailed report of the incident from IG Punjab Shoaib Dastgir. It is pertinent to remember that at least one person was left dead and 15 injured when a blast took place near the city's Koyla Center, Saddar on Friday night.
According to details, the blast occurred in Rawalpindi's Kabari Bazar killing one person while injuring 15 including three children. The police cordoned off the area, while the injured were shifted to a medical facility.
According to the initial investigation, the explosive material was installed in the roadside pole. The officials further revealed that no ball-bearings were used in the explosive device which could've wreaked more havoc.