Depression rate in US triples during COVID-19: Report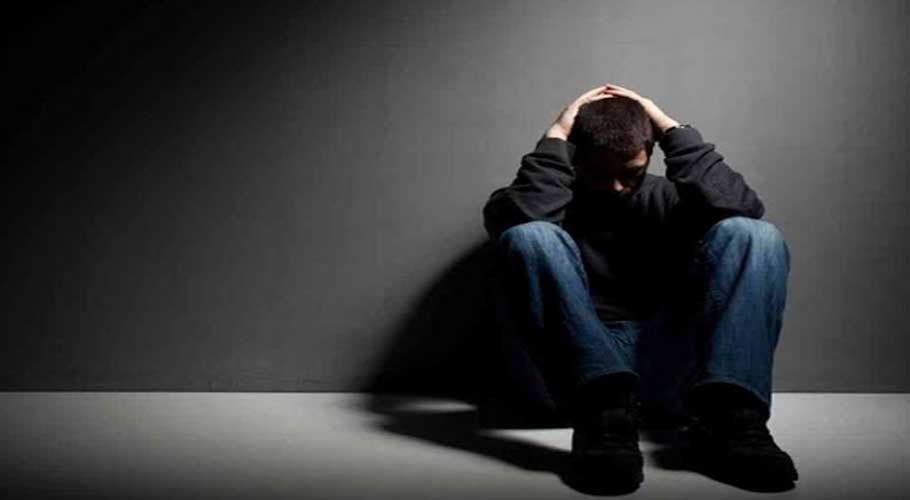 NEW YORK: The COVID-19 pandemic has tripled the rate of depression in the United States in all demographic groups, especially in those with financial worries, according to a study published in JAMA Network Open.  
Led by researchers from Boston University, the study found that people with lower incomes and those exposed to more COVID-19-related stressors were more likely to report depression symptoms than others.
The study involved data from 1,441 respondents to a COVID-19 Life Stressors Impact on Mental Health and Well-Being survey, which was conducted March 31 to April 13, when 96 percent of the country was under coronavirus-related lockdowns.
Later, the responses were compared with those from 5,065 respondents to the 2017-18 National Health and Nutrition Examination Survey to gauge prepandemic depression prevalence.
The results showed that 27.8 percent of adults reported depression symptoms, in contrast with 8.5 percent before the pandemic. Increases were higher across the spectrum of depression severity, from mild (24.6% vs 16.2% before the pandemic) to severe (5.1% vs 0.7%).
Women were more likely to experience depression than men, and single people were more likely to suffer depression than married couples. The study further informed that having less than $5,000 in household savings was associated with a 50pc greater risk of experiencing depression symptoms.
The findings suggest that there was a high burden of depression symptoms in the US associated with the Covid-19 pandemic and that this burden falls disproportionately on individuals who are already at increased risk.