PTI to hold country-wide protests against Zaman Park operation: Fawad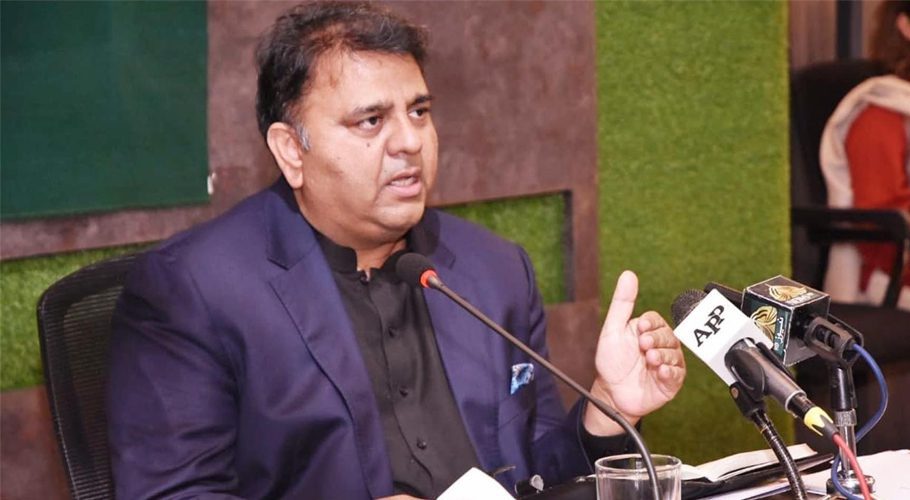 ISLAMABAD: Pakistan Tehreek-e-Insaf (PTI) leaders have condemned the police operation at Imran Khan's residence in Zaman Park after the PTI chief left for Islamabad to attend a court hearing.
Addressing a press conference in Lahore, PTI Senior Vice President Fawad Chaudhry asserted that his party was ready to stage nationwide protests against the police operation at Zaman Park
He said that the party workers and supporters were waiting for Imran Khan's call to stage protests across the country against the operation carried out at Zaman Park.
Fawad said the press conference was supposed to be held at Imran Khan's residence but all roads have been closed and they were unable to reach there. He said Article 15 of the Constitution clearly allows freedom of movement.
"The government is not concerned about the country, and its only agenda is to arrest Imran Khan", he said. "Inflation is on the rise, foreign and economic policy has been destroyed, but one thing bothering the fascist government is how to arrest Imran Khan".
He said that "atrocities" were committed at Zaman Park and the sanctity of the house was trampled. He said the incident was mockery of the court order and the judge was told that a search operation was conducted after permission.
He pointed out that Imran Khan's wife, sisters were present in Zaman Park during the operation. He said their household staff members were tortured and police broke the gate and entered.
Fawad said that the Punjab Police violated the court orders as an agreement was signed between the police and PTI.