PTI MPA Karim Bux resigns over alleged ignorance by party leadership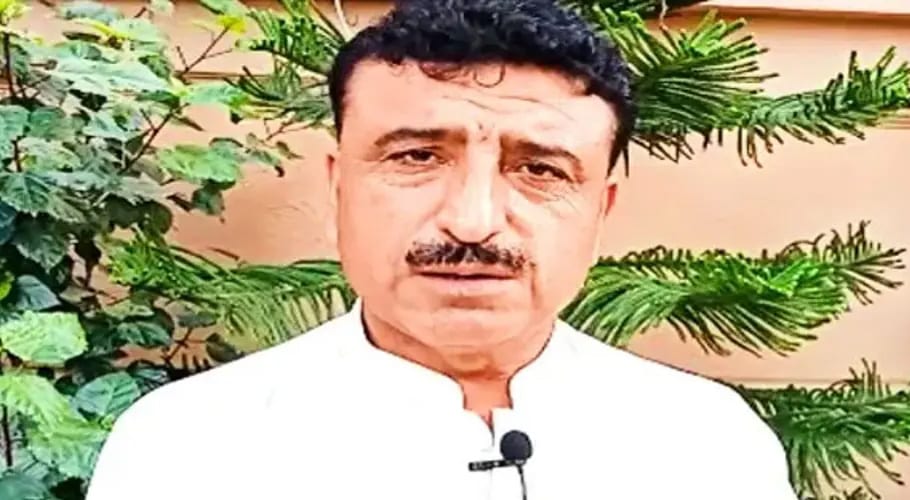 KARACHI: Pakistan Tehreek-e-Insaf (PTI) MPA from Sindh, Karim Bux Gabol has resigned from assembly membership over alleged ignorance of the party leadership. 
As per details, Gabol has sent his resignation to Opposition Leader in Sindh Assembly, Haleem Adil Sheikh on Sunday, citing ignorance of the party leadership in resolving problems being faced by the masses.
The elected MNA of the constituency is neglecting people of PS-100, Karim Bux Gabol alleged in his resignation letter penned to Sheikh.
The PTI lawmaker said he is resigning from his assembly membership over failure to get any response on the complaints from Governor Sindh, Imran Ismail and other party leaders.
In the 2018 General Elections, Karim Bux Gabol won the PS-100-Karachi East-II seat by securing 17,197 votes.
Recently, Pakistan Tehreek-e-Insaf (PTI) member Sindh Assembly Malik Shehzad Awan had resigned from his seat on March 19.
According to details, Shehzad Awan tendered his resignation to Opposition Leader Haleem Adil Sheikh. In his resignation letter, he had taken the stance that the entire country has its eyes set on the upcoming NA-249 by-election however, the PTI candidate is very weak.
He further said that he is a resident of Baldia Town and he cannot bear to see PTI's funeral from his home constituency.
"We have to win this seat in any case and give it as a gift to the Prime Minister", he said. Malik Shehzad said that one look at the history of the imposed candidate will help the leadership understand. Malik Shehzad Awan was elected as MPA from PS-116 Karachi.