PSX declines as bulls lose stock market control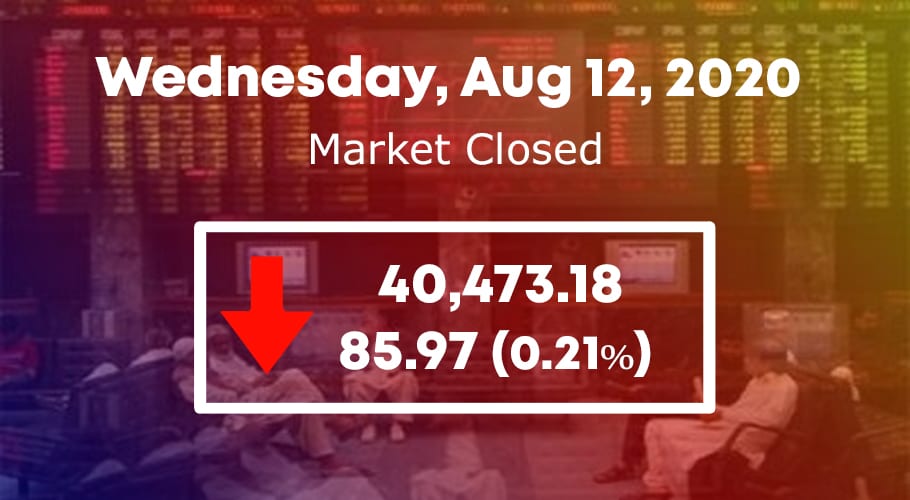 KARACHI: The Pakistan Stock Market (PSX) dropped on Wednesday as the market seems to be losing its bullish trend and struggles to maintain control.
The benchmark KSE 100 index gained 519.45 points in early trading and crossed the 41,000 points level to reach 41,118.60 points. However, all gains were erased during intra-day trading as the bourse lost control and declined before trading was suspended.
It eventually closed with a decline of 85.97 points at 40,473.18 points. The total volume of shares traded increased to 396.232 million valued at Rs17.842 billion.
The lower bench KSE 30 index increased by 18.79 points and closed at 17,625.82 points. The total volume of scripts was 188.018 million. The KMI 30 index declined by 568.33 points and closed at 64,503.80 points, while All-Share Index dropped by 126.61 points and closed at 28,221.08 points.
The market leader was Hascol Petroleum (HASCOL -3.00%) which saw a decline in share prices but shared 88.368 million. The Oil and Gas Regulatory Authority (OGRA) has granted a permanent marketing license to Hascol.
The company had a tough year as revenues fell by 34 percent due to fluctuation in the international oil prices and market volatility. The company enjoyed growth from 2014 till 2017 and became the largest oil marketing company in the private sector.
The next top active stocks were TRG Pakistan (TRG 2.73%), Pakistan Refinery Ltd (PRL -0.07%) and Maple Leaf Cement Factory (MLCF 3.05%). The firms traded 36.326 million, 32.346 million, and 19.861 million shares, respectively.