Probe committee fails to submit proof against 28 suspended SBCA officers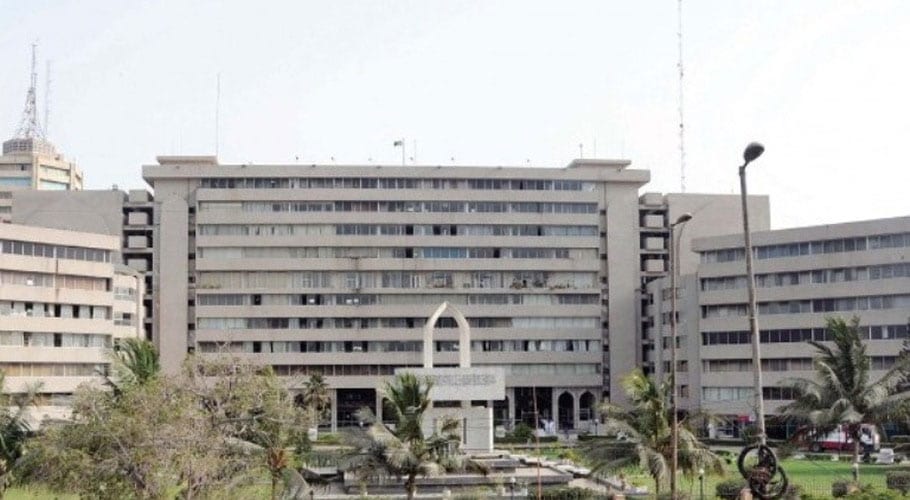 KARACHI: The committee, formed to investigate corruption allegations against 28 suspended officers of the Sindh Building Control Authority (SBCA), failed to submit evidence in the inquiry purposely.
According to the sources, a strategy has been developed to rescue and reinstate the suspended officers by the SBCA administration. Suspended SBCA officers will be reinstated in phases.
Sources further claimed that the 28 suspended officers of SBCA – involved in corruption and illegal constructions – are likely to get a clean chit in the inquiry.
Earlier, the SBCA administration, while implementing the Supreme Court orders, suspended 28 senior officers, including two directors.
According to a notification, the SBCA officers and officials had been suspended on the charges of authorising illegal constructions in Karachi.
A committee headed by Special Secretary Local Government Chiraguddin was formed to investigate the allegations on the suspended officers.
It is worth mentioning here that Additional Director General SBCA Ashkar Dawar, a key member of the inquiry committee, has already stepped down from the committee. Ashkar Dawar was replaced by SBCA director Mushtaq Soomro, on the influence of the high provincial officer.
The Supreme Court orders against politically influential Mushtaq Soomro were also not investigated. He is allegedly involved in constructing an illegal building in Clifton.