Prayer leader arrested for allegedly raping minor student in Jhelum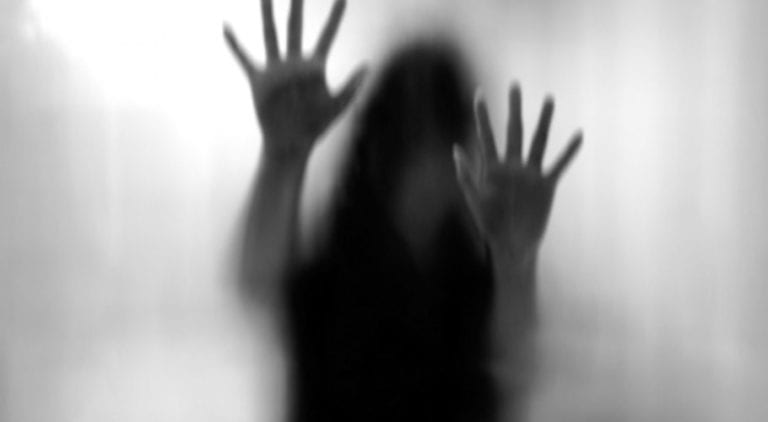 JHELUM: A prayer leader was arrested for allegedly having raped a seven-year-old girl in Jhelum on Saturday.
According to the details, the man was caught red-handed by the citizen when he raped the minor girl in the Masheen Mohalla area of Jhelum. The incident sparked outrage among the citizens.
Receiving information about the incident, locals gathered at the place and started beating the accused with kicks, fists, rods and sticks. The angry mob paraded the suspect on the roads for over two hours.
After being informed, a police party rushed to the spot rescued the seriously wounded suspect from the angry crowd and arrested him. Sources said the suspect was being grilled by the police, adding that a case will be lodged against the suspect on the behalf of the minor girl's father soon.
Rising incidents of sexual violence shook the country. Even as cases of child sexual abuse are reported with increasing frequency across the country, the government has not taken any concrete measures to address flaws in the investigation of such cases or the implementation of the relevant laws.
Child protection NGO Sahil had indicated in its latest report that the number of child sexual abuse cases reported in Pakistan every day gone up in the first half of 2020.
According to the report, more than six children on average were subjected to sexual abuse in the period in Pakistan.
In its six-month "Cruel Number" report, Sahil reported that as of June this year, 497 children were sexually abused.
The report further said most of the cases were in Punjab — at 57%. Of the rest, 32% were reported in Sindh and 6% in Khyber Pakhtunkhwa.
More than 35 cases were reported in Islamabad, 22 in Balochistan, 10 in Azad Jammu and Kashmir, and one in Gilgit-Baltistan, the report disclosed.
Out of the total reported cases, 62% were from rural areas and 38% reported from urban areas
At least 173 children were gang-raped, whereas there were 227 reports of attempted sexual assault. Moreover, 38 children were killed after they were sexually abused.