Police rescues kidnapped child with help of CCTV cameras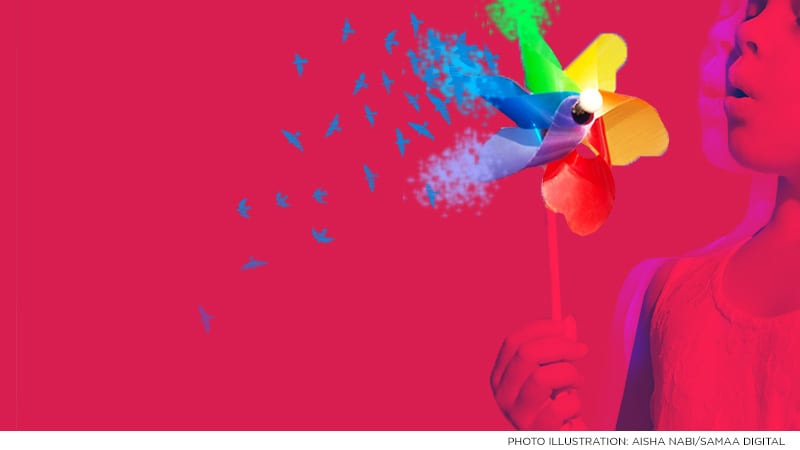 LAHORE: A young boy abducted from the street of Ghaziabad in Lahore was sold for Rs20,000 to a woman in Sheikhupura.
A mother without a male offspring asked her brother in law to kidnap a minor boy for her.
The Crime Investigation Agency (CIA) police tracked the suspects with the assistance of CCTV cameras installed by the Safe City Authority and recovered four-year-old Umair from Sheikhupura.
A police official told Dawn, "the Punjab Safe Cities Authority helped police detect the registration number of the motorcycle which prime suspect Amir used to transport Umair to Sheikhupura. He committed the crime with the help of his accomplice Usman".
The CCTVs detected several locations of the abductors when they were taking the boy to Sheikhupura through Shahdara, said the official.
He told the news network, "Amir and his accomplice had kidnapped Umair on Sept 9 when he, along with his brother, was playing in the street at Chaudhry Colony in Ghaziabad area".
The video of the incident went viral on social media. One of the suspects could be seen talking to the kids in the street. Moments later, they whisked away Umair.
The parents of the boy came to know about it when Umair didn't return home after a few hours.
The official said prime suspect Amir told the police, "I committed the crime just to fulfill the desire of my sister-in-law". The boy has been handed over to Amir Latif, his father who works in a factory.