First case of 2020 registered against street criminals in Karachi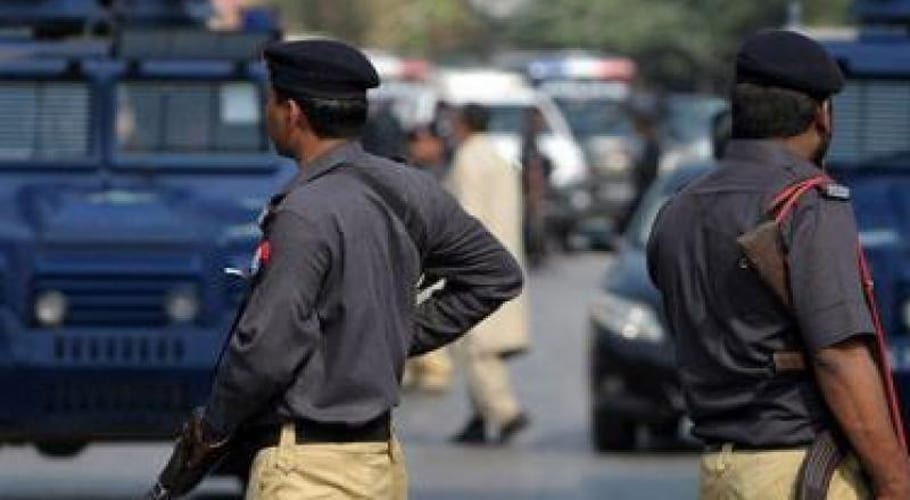 KARACHI: Police registered the first case of 2020 on Wednesday by arresting two young people at the Gulshan-e-Iqbal city police station on charges of street crime.
According to the police, two suspected street criminals have been detained on Tuesday night by a patrolling team of the police station squad.
READ MORE: Police arrest two human smugglers in Islamabad
They have been identified as Fahad and Nabeel and a case 01/2020 has been lodged against them after recovering
an illegal weapon and a snatched motorcycle
from their custody .
P
olice said a
pistol was also recovered from their possession.
Both suspects confessed their involvement in various criminal activities in the city during initial investigations.
Citizen Police Liaison Committee (CPLC) released its monthly crime statistics report on December 02, revealing that the police have failed to tackle criminal activities in Karachi during the month of November 2019.
READ ALSO: Batting sensation Babar Azam reflects on the year 2019
The report showed that during the outgoing month, a total of 138 four-wheelers were either snatched or stolen from the city. 
In the measures taken by the police, only 414 two-wheeler vehicles could be recovered in Karachi.