Police recover musician Salman Usmani's stolen piano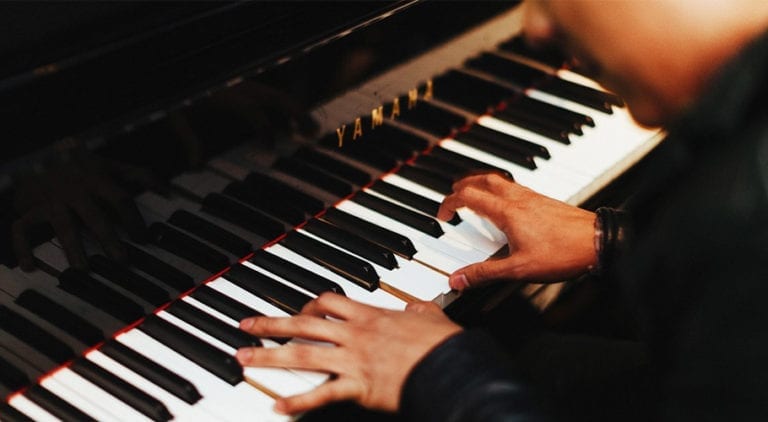 KARACHI: Police have returned a stolen piano of musician Salman Usmani which was snatched from him two months ago.
Police conducted a raid in Gabol Town and recovered the piano from a music shop. The piano was snatched from the musician two months ago after which a case was registered.
SHO Gabol Town said they searched the piano at scrap dealers and music shops across Karachi and was in contact with the shopkeepers.  He said the piano was finally found after frantic efforts for over two months.
Senior Superintendent Police (SSP) Malik Murtaza called the singer to his office and handed him over the piano.  The singer was delighted after receiving the piano and also showcased his singing skills.
Salman Usmani said the piano was the sole means of earning for him which he has brought from abroad at a huge cost. He said he faced immense trouble and mental stress after his piano was stolen. He thanked police for returning his precious piano.