Sukkur police bans travel of more than four in a vehicle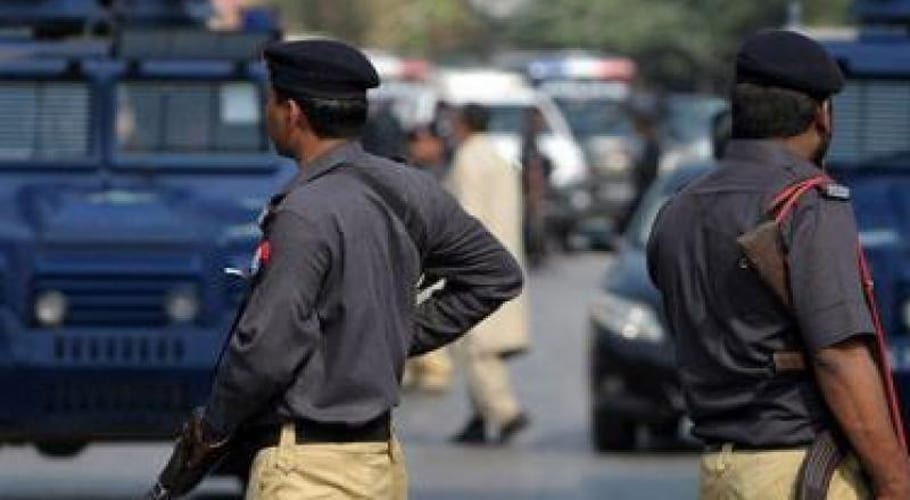 SUKKUR: The Senior Superintendent of Police (SSP) Sukkur has ordered concerned police to impose a ban on four or more people traveling in vehicles.
According to SSP Sukkur Irfan Ali Samo, on the instructions of Inspector general of Police (IGP) Sindh, the ban has been imposed in the latest effort to contain the spread of coronavirus in the area.
He urged the people to avoid gatherings and not crowd the roads or public places without cause of the emergency.
The police officials also urged citizens to not step out of their homes unless enormously important.
He said the travel bans are critical to containing the rapidly spreading coronavirus in Sindh.
It is worth to mention here, Sindh remained the worst affected province of Pakistan from coronavirus as the total count of COVID-19 patients is 267 so far.
As many as 96 cases reported in Punjab, 92 in Balochistan, 30 in Gilgit-Baltistan (GB), 23 in Khyber Pakhtunkhwa, 10 in federal capital Islamabad and one infected with the virus in Azad Jammu and Kashmir (AJK).