Pakistan urges UN to fulfill commitment on Kashmir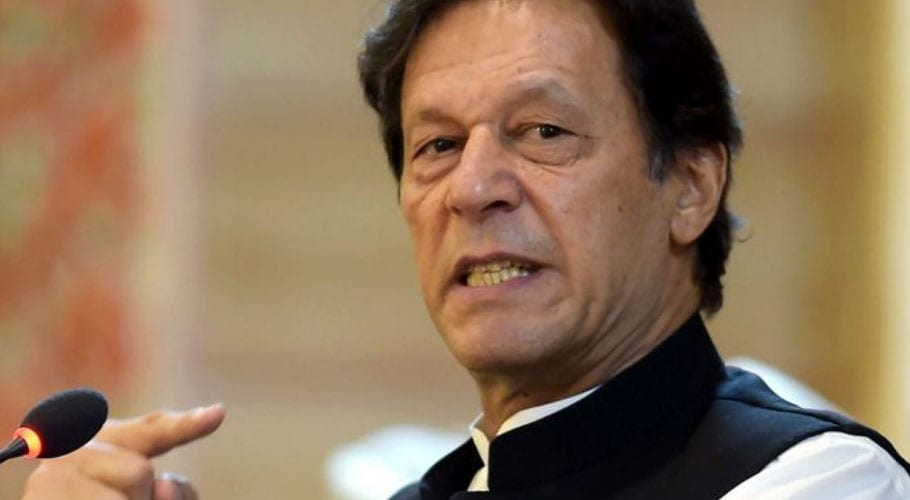 ISLAMABAD: Prime Minister Imran Khan in a message on the World Day of United Nations said that Kashmiris were waiting for the UN to play a role for Indian Occupied Kashmir (IoK).
The prime minister said, "Kashmir dispute is the oldest issue at the UN Security Council and the people of IoK are looking at the international community."
He added, "The people of occupied Kashmir are waiting for the UN to play an effective role in the resolution of Kasmir issue."
He further added that Kashmiris have been dealing with Indian repression for the last 72 years. Pakistan has hoped that the UN would soon take initiative to provide Kashmiris with their right to self-determination.
The prime minister said that the day was a reminder of the responsibility of the United Nations Charter, a day to play a role in the fight against colonialism and the protection of basic human rights.
The Prime Minister further said that the establishment of the UN helped to end the spread of unrest and injustice in different regions of the world.
Also read: Pakistan among six nations hosting world's largest refugees
This day is celebrated as United Nations Day since 1948. 
In this regard, UN Secretary-General Antonio Guterres has said, "We are pushing for human rights and gender equality and saying no to hatred of any kind." 
Guterres looked ahead to next year's 75th anniversary of the Organization, which he described as a milestone, and a critical moment to shape our future, together.