PML-N, PPP working on NRO-2, corruption cases will disappear: Imran Khan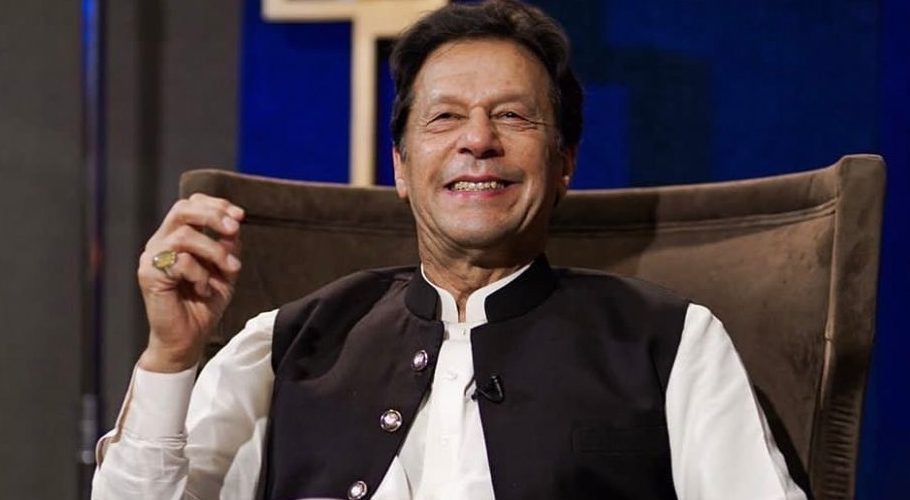 ISLAMABAD: PTI chairman and former Prime Minister Imran Khan said he was presenting the white paper on the ruling coalition's corruption cases from 2008-2018.
The PTI chairman said that former president Pervez Musharraf gave them the first NRO and people should know how much loss it caused to the country. He said now the PML-N and PPP "will end all the cases against themselves."
"They [PML-N and PPP] will give themselves NRO 2 to end the corruption cases against them. Both of them ended the cases against them through settlement," he said. "Their true interest was to get rid of the cases."
Imran said that he wants to put the cases against the PML-N and PPP leaders before the nation on the white paper. He said that all the cases were filed during their tenure from 2008 to 2018, while in PTI's regime, there was only one graft case worth Rs16 billion.
He said Nawaz Sharif and Maryam Nawaz are on bail in the Panama Papers case, while Hassan and Hussain fled the country during own their tenure and said they are not answerable as they were Pakistani citizens.
"There is no example of this. A three-time prime minister had three properties in London. Their businesses are abroad and their sons say they are not Pakistanis. This is only what has been found in the inquiry, this is the tip of the iceberg."
The former prime minister said there are several money laundering cases involving billions of rupees against the ruling coalition. He alleged they took money on their servants names and sent it abroad.
"Now they have transferred the investigator and the IOs (investigating officer) have been removed from the case. The special prosecutor has been told not to come. They have kept the record with themselves."
He added there are four NAB cases on Shehbaz Sharif, Hamza and Suleman. In another case, he said a drain was built towards Ramzan Sugar Mills using public money.
He alleged Shehbaz Sharif, when he was Punjab chief minister, used the premier's plane and went on a number of foreign and domestic trips.  "The imported government has been imposed on us and they are going to start the corruption business once again," he added, regretting that justice system could not take those cases to its logical conclusion.