PM urges investors to benefit from opportunities in Pakistan's renewable energy sector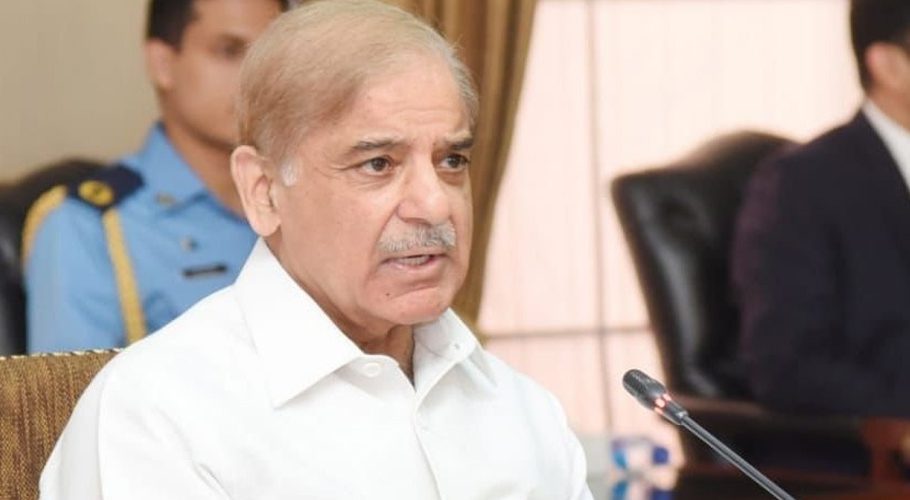 ISLAMABAD: Prime Minister Shehbaz Sharif has urged local and foreign investors to take benefit from investment opportunities in Pakistan's renewable energy sector.
He was talking to a four-member delegation of Karachi Electric that called on him in Islamabad on Friday.
The Prime Minister said the government is giving priority to generating electricity from renewable energy sources and steps are being taken to convert all government buildings across the country on solar energy.          
Appreciating the performance of K-Electric, the Prime Minister said there has been an improvement in the performance of Karachi Electric after its privatization. He directed the authorities concerned to solve problems being faced by K-electric.
On the occasion, the Prime Minister was informed that the line losses of Karachi Electric had reduced and revenue collection had been increased which was an example for other distribution companies to follow.
Read more: PM Office seeks additional Rs75m for expenses
Meanwhile, the Prime Minister's Office requested Rs75 million, or 16% more funding, for allowances, petrol, and food in contravention of its own national austerity strategy, setting a bad example for other departments.
According to a report of The Express Tribune the additional money was requested by the internal division of the PM Office with the Prime Minister Shehbaz Sharif's approval.
The report claimed that the Economic Coordination Committee (ECC) of the Cabinet has already quietly sanctioned Rs18.5 million supplementary grant out of the Rs75 million demanded by the PM Office.