PM Shehbaz announces sharp reduction in prices of petroleum products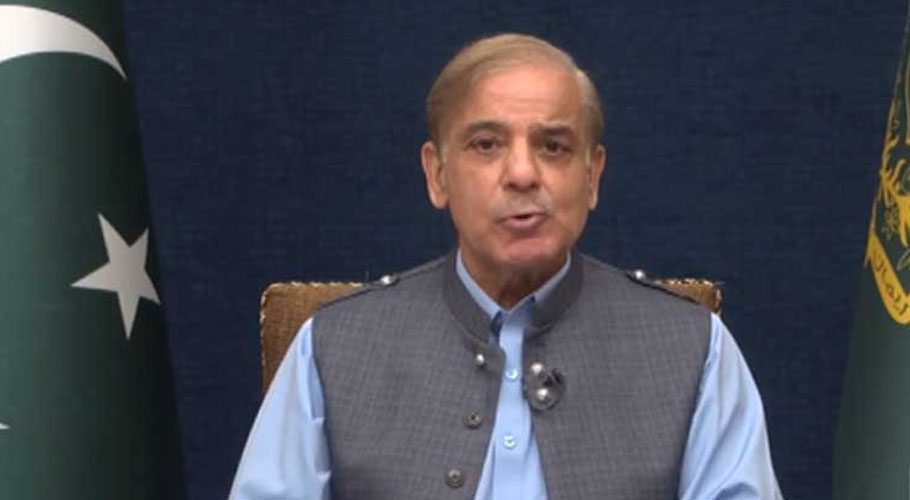 ISLAMABAD: Prime Minister Shehbaz Sharif has announced a major reduction in diesel and petrol prices.
According to details, in his address to the nation yesterday, PM Shehbaz Sharif said that when we took over the government, oil prices were skyrocketing while inflation was also very high but today oil prices are falling in the world market.
"I will not make a statement and as promised I will return every penny of the reduction to the nation, thank God today that opportunity has come," he maintained. The prime minister announced a reduction of Rs 40.54 paise in the case of diesel and Rs 18.50 paise in the case of petrol, which has come into effect from midnight on July 14.
PM Shehbaz Sharif said that the previous government had ruined the strict agreement with the IMF. When we came, inflation was on the rise, and oil prices were skyrocketing, he added.
The prime minister further added that the previous government had reduced the prices of petroleum products to aggravate our problems because there was no money in the treasury for it. "We made difficult decisions with stones in our hearts and by the grace of Allah, we are now slowly coming out of difficult times," he maintained.
In addition, the prime minister said that an agreement has been reached between Pakistan and the IMF, the credit for which goes to the finance minister and his team, but there were some nations that got rid of the IMF years ago. "Our prayer and desire is that this should be our last agreement and then we should try to stand on our own two feet and become self-sufficient, but for this we have to take a little difficult path and rely on Allah because self-reliance is the only way. Is the one who brings honor and dignity to the nations," he added.
Following the prime minister's announcement, the finance ministry issued a notification of new prices for petroleum products. According to the notification issued by the Finance Ministry, the price of petrol has come down from Rs 18.50 to Rs 230.24.
The price of diesel has been reduced by Rs 40.54 per liter to Rs 236 and kerosene by Rs 33.81 per liter to Rs 196.45 per liter. Besides, the price of light diesel has come down by Rs 34.71 to Rs 191.44.