PM Khan becomes ninth most-followed world leader on Twitter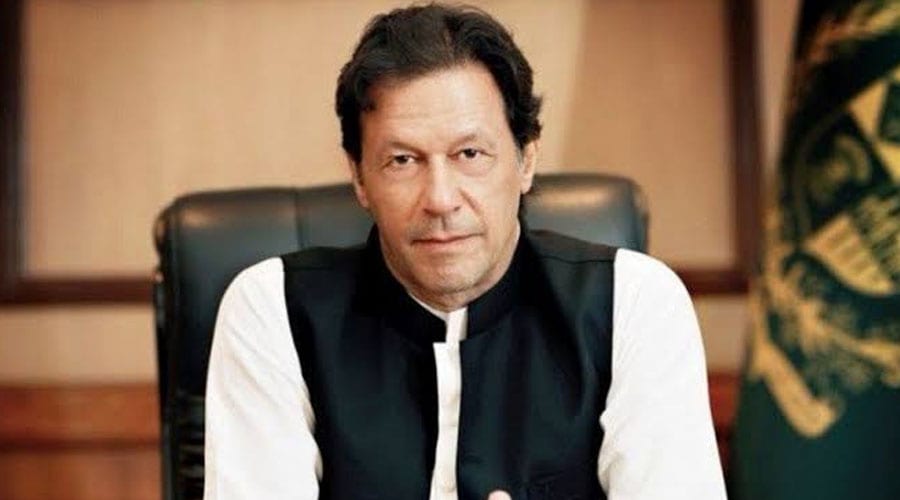 KARACHI: Prime Minister Imran Khan is now the ninth most-followed world leader on Twitter, according to the latest report by Twiplomacy, a Burson Marsteller research project that tracks the use of Twitter by governments and international organizations.
According to a statement released on Tuesday, the topmost followed world leader was US President Donald Trump, followed by Indian Prime Minister Narendra Modi, while Pope Francis secured the third position. The study highlighted that Trump owed his Twitter position to his "army of 'Keyboard Warriors', liking, retweeting, and amplifying his messages".
How world leaders have tweeted the #coronavirus🦠

Discover @BCWGlobal's #Twiplomacy Study 2020 😷

🔴 Read the report ➡️🔗https://t.co/BrJmBVIO3Y
🔵 Follow the Twitter thread⬇️#DigitalDiplomacy 1/17 pic.twitter.com/QCT5cfhdpd

— Twiplomacy #DigitalDiplomacy (@Twiplomacy) July 21, 2020
According to the report, Turkish President Recep Tayyip Erdogan was ranked seventh, with 16.1 million followers and 17% growth in his followers.
In terms of effectiveness, the US president again took the lead but it was Saudi Arabia's King Salman bin Abdulaziz who bagged the second position, with 23,573 retweets on average.
Erdogan was in the fifth position, with 4,879 retweets on average.
In terms of reach, on the other hand, PM Imran managed to secure the fourth position, with the true reach estimated to be 7.5 million people or 64% of his 12.1 million followers.
Trump was in second place at 20.3 million people or 25% of his 83.8 million followers, while Erdogan's was on eighth at 5.2 million people or 33% of his 16.4 million followers.
The most followed Latin American leaders on Twitter

Mexico's President Andrés Manuel @LopezObrador_ is Latin America's most followed leader ahead of Brazil's President @JairBolsonaro and Venezuela's President @NicolasMaduro. #Twiplomacy 15/17 pic.twitter.com/MXk2cBs6Pv

— Twiplomacy #DigitalDiplomacy (@Twiplomacy) July 21, 2020
The second most-followed foreign minister from across the world is Pakistan's Shah Mehmood Qureshi, whose Twitter account registered a 23% growth in followers, which now total 3.1 million.