PM appoints Khurshid Alam as focal person on coronavirus relief drive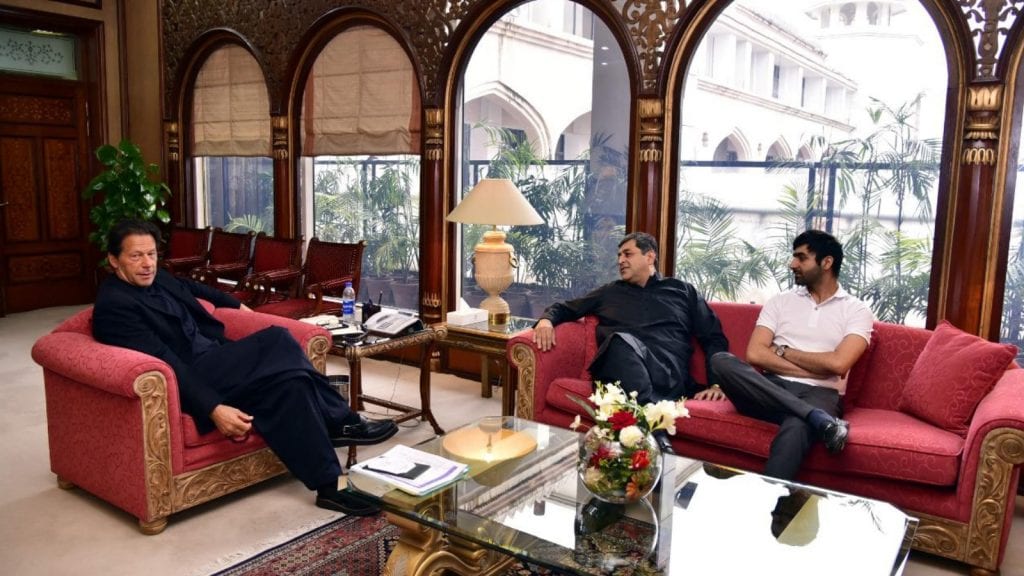 ISLAMABAD: Prime Minister Imran Khan has appointed prominent businessman and social activist Khurshid Alam as the focal person for coronavirus relief fund drive.
The Prime Minister's Office on Friday issued a notification stating the Mr. Khurshid Alam has been appointed as 'Prime Minster's Focal Person for Corona Philanthropy Drive' with immediate effect. The notification has been signed by principal secretary to the prime minister Azam Khan.
The focal person will be responsible for proposing measures to encourage people and businesses to increase contributions to the prime minister's coronavirus relief fund. He will keep the prime minister updated about the fund collection drive.
The new focal person will also interact with all stakeholders to make the drive successful, and identify issues related to the drive and propose remedial measures. The Commerce Division will provide secretarial support to the prime minister's focal person.
Khurshid Alam serves on board of directors at Namal College and Shaukat Khanum Cancer Hospital, both institutions established by Prime Minister Imran Khan. He will not receive any remuneration for serving in the position as a focal person.
Earlier today, Khurshid Alam called on the prime minister at his office in Islamabad. He thanked him for the responsibility and taking him into confidence for the coronavirus relief drive. Alam is a known figure among the business community with a wide range of expertise in social welfare work