PIA reduce fares for senior citizens by up to 20 percent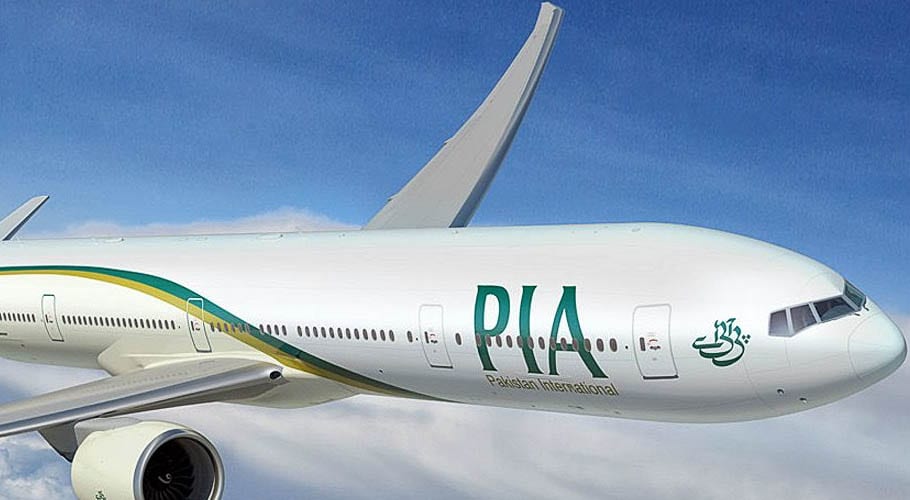 KARACHI: Pakistan International Airlines (PIA) has announced a reduction in fares for senior citizens as well as domestic and inbound flights by up to 20 percent.
As per details, PIA offered a discount for senior citizens on domestic travel up to 10 percent, besides announcing a reduction in fares on domestic and inbound flights.
Up to 20 percent reduction has been made by the PIA management on domestic flights from Faisalabad to Karachi by setting up the one-way fare at Rs7,986, whereas the airline will charge Rs10,191 per ticket on flights from Sukkur to Islamabad.
PIA has also reduced the fare on inbound flights from Toronto to Pakistan up to 15 percent. The new charges have been enforced with immediate effect.
On a social media Twitter, the PIA spokesman also said, "Special Promotional Fares starting from PKR 15,000 only on our Executive Economy Class! Now put all your worries behind and relax while we fly you to your next domestic destination. #PIA #PIACares #GreatPeopleToFlyWith."
Special Promotional Fares starting from PKR 15,000 only on our Executive Economy Class! Now put all your worries behind and relax yourself while we fly you to your next domestic destination.#PIA #PIACares #GreatPeopleToFlyWith pic.twitter.com/wshGu0qGvt

— PIA (@Official_PIA) September 11, 2020