PIA plane narrowly escapes two accidents at Sialkot Airport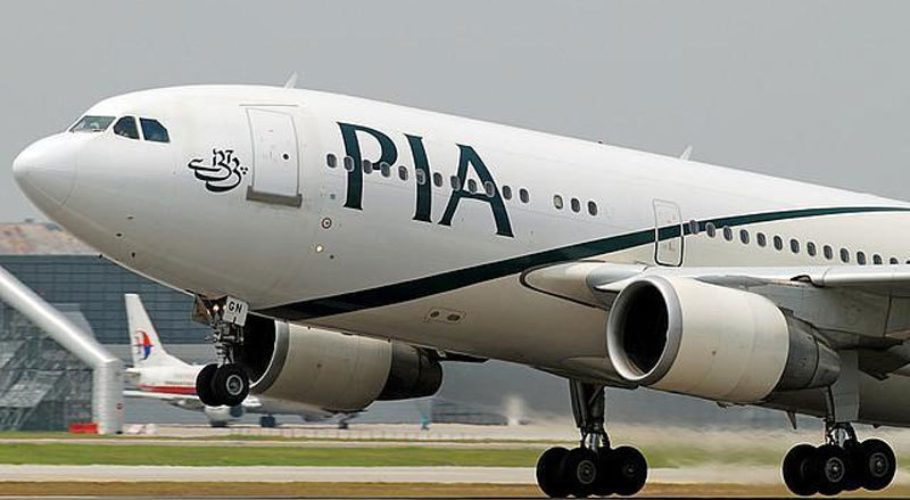 SIALKOT: Pakistan International Airlines's aircraft narrowly escaped two accidents in a single day. 
According to aviation sources, a PIA plane was headed from Abu Dhabi to Lahore but it was diverted to Sialkot due to bad weather. 
The flight PK-264 landed in Sialkot and tried to take off again but this time it suffered a bird hit after which the plane had to land again.
The aviation sources confirmed that during the landing of the plane, three of its tires burst, and the plane narrowly escaped an accident at the Sialkot Airport.
Unfortunately, the flyers had to leave for Lahore by bus though a PIA spokesperson said tires had been dispatched from Lahore to Sialkot for the aircraft.
The national flag carrier has been facing multiple issues ranging from delays to poor service for quite a long period of time. 
The national carrier – which was once seen by international carriers as a success story – was on the brink of grounding 15 planes recently.  
PIA's challenges worsened after it was reported a few weeks ago that the supply of spare parts to the carrier could be suspended over cash flow problems.
There have been demands for privatizing the national carrier due to its economic nonviability. Former Aviation Minister Khawaja Saad Rafique also stressed the importance of privatizing the carrier or else it would have to shut operations.