PIA to conduct transparent inquiry into plane crash incident: PIA chief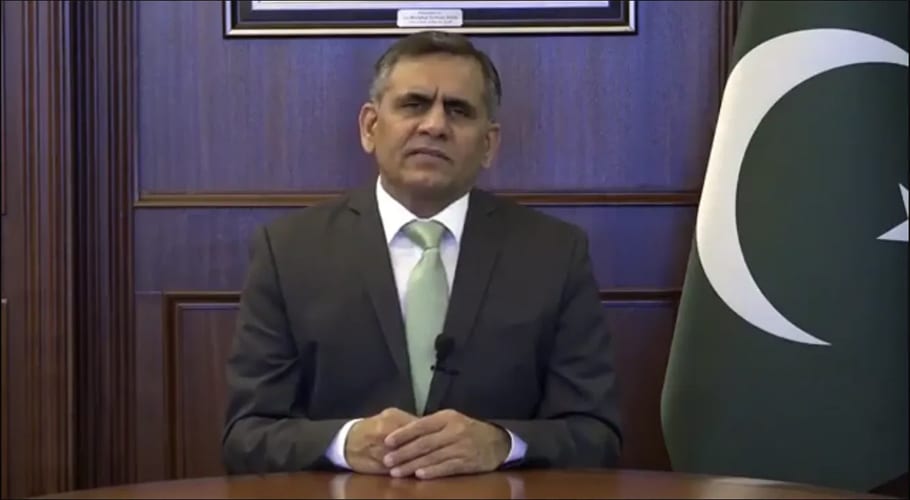 KARACHI: Pakistan International Airlines' (PIA) Chief Arshad Malik has said that the crashed plane was technically sound and cleared for operation.
Addressing a press conference, Malik said an in-depth inspection and a transparent inquiry will be carried out into the incident in which the PIA officials and Civil Aviation Authority will not be a part.
The PIA chief said that all facts will come to light after the inquiry report and then the compensation package for the victims and their families will be announced. "A transparent inquiry will be conducted and true information will be given to heirs of the victims," he mentioned.
Malik said those who lost their lives in the incident are martyrs. "I condole with the families of the victims and pray that Allah gives them courage to bear the tragic loss," he said. He said that hotels at the airport have been allotted to facilitate those affected in the incident.
To a question by reporters, Malik said that as the probe into the incident is under way so we do not have much information over the matter. However, facts will come into light after the inquiry is completed.
Malik pointed out that all the pilots and crew members of PIA are qualified and possess technical knowledge. He said the plane crashed the second time when it tried to land.
He said "The pilot had attempted to land at the airport but landing gear was not opening. The plane was crashed when the pilot made another attempt to land the aircraft.
He stated that 19 victims were shifted to Jinnah Hospital while 22 others were transported to different medical facilities in the metropolis.