After the declassification of the top secret documents of the United States, many secret corners and layers of Pakistan's national history have come to light, some of which were missing links. Students of politics and history will have to see,
Prime Minister Shehbaz Sharif has announced to impose a 10 percent 'Super Tax' on major industries of the country. Talking to the media after chairing the meeting of the economic team, PM Shehbaz Sharif said that the government has taken
Football is the most popular sport in the world, with an estimated following of 4 billion fans. Now, sports lovers are looking forward to the FIFA World Cup 2022. Nowadays football fans are very happy because FIFA World Cup 2022 is starting exactly
Alisha Jameel is a courageous Karachi teenage girl who drives a rickshaw to meet her family expenses. In an exclusive talk with MM News, the 17-year-old said that she was studying when suddenly her father fell ill and the family's
Eidul Adha is approaching nearer and the cattle markets in the country have been decorated to attract buyers. Some sacrificial enthusiasts have already turned to the market to buy animals. The center of attention of all these people has become
There is no doubt that God has power over everything and a cow that is only 22 inches is one of His miracles.  The owner of the 22-inch cow, Zohaib, told MM News that there is no such thing as
In tradition and culture, like in other areas of life, food is an important part of social life. Each region and place has its own unique traditions and cultures and each of the three meals eaten in the morning, afternoon,
Khaddi Kebab is an interesting item of Balochi cuisine. It is a whole lamb or goat cooked underground by placing it in a fire pit until it is fully cooked. This whole Khaddi Kebab weighs almost 10 to 12 kilograms
For the past 12 years, residents of Gulshan-e-Iqbal have been flocking to KDA Market to buy a delicious hot plate of channa pulao (rich with chickpeas) which a youth sells on a motorcycle. Known as Mamu Pulao, the seller Junaid
Who doesn't know world-renowned record holder martial artist Rashid Naseem? He holds 78 world records individually while his daughter and father have also entered their names in the Guinness Book of World Records. MM News spoke to Rashid Naseem, an
Sport is a form of recreation as well as physical fitness which teaches discipline for a healthy mind it is necessary to have a healthy body. Nowadays, the trend of bodybuilding is very much emerging among the youth. One such
The services of NGOs in Pakistan do not need any introduction, these organizations are striving for change in society through services in all walks of life. One such NGO, 'I Help – Touching Souls', is offering its services through the
KARACHI: The State Bank of Pakistan (SBP) has rejected rumors claiming its foreign exchange reserves had "dried up. In a tweet SBP clarified its liquid foreign exchange reserves of $8.9 billion are "fully usable." The central bank's response came after
Federal Finance Minister Miftah Ismail has turned down rumours of using the official residence to stay and clarified that he is not using his official residence nor does he have any intention to move there. The minister was responding to
DUBAI: The All Pakistan Muslim League (APML) on Friday rubbished the reports of former President and Army Chief Pervez Musharraf's death.  APML is the political party established by Pervez Musharraf after his ouster from the power in 2008. According to APML,
Pir Ibrahim khuzdar, balochistan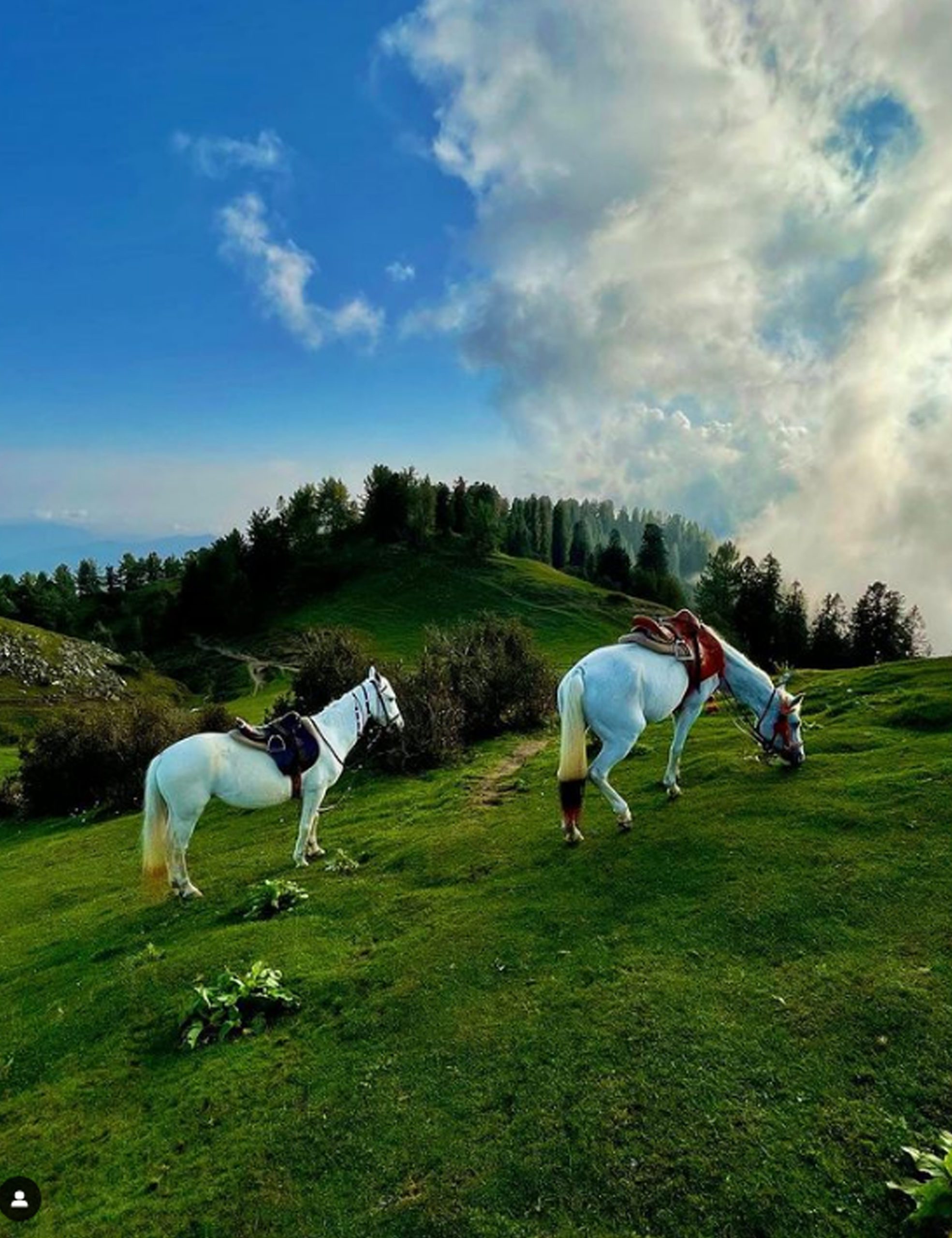 The beautiful evenings of Mushkpuri.
The grand premiere of Kamli was a star-studded affair with a number of movie stars as well as directors under one roof. The well-acclaimed Pakistani filmmaker Sarmad Khoosat and his stunning cast graced the event with their presence. The star studded
Actors Madiha Imam and Mikaal Zulfiqar have paired up for an upcoming drama serial titled 'Choraha'. Directed by Ahsan Talish, the Drama serial has been produced by Asad Qureshi and Abdullah Kadwani and written by Edison Idrees Masih. Madiha Imam
You all know that Eid-ul-Fitr is being celebrated with great enthusiasm in Pakistan today. On this occasion, everyone is sharing happiness in their home. Pakistani celebrities have also shared their photos with their friends and relatives in new clothes and