PEMRA has not suspended the broadcasting of ARY: Chairman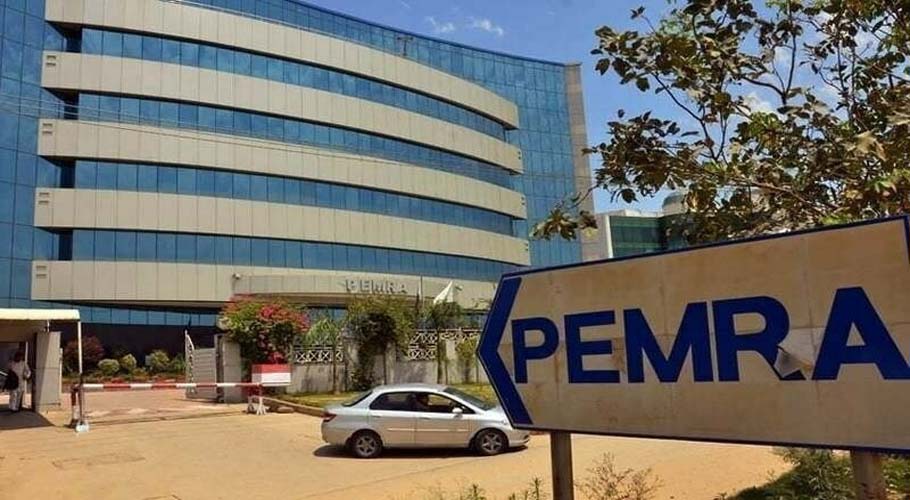 KARACHI: Chairman of the Pakistan Electronic Media Regulatory Authority (PEMRA) has said that the regulatory authority has not suspended the broadcasting of ARY but it is the work of the cable operators.
According to details, the Sindh High Court has directed the PEMRA to issue a circular that it has not suspended the broadcast of ARY News and if the cable operators restore the channel to the same position it was in. He will not mind if he was working earlier, the court ruled.
A bench consisting of Justice Zulfiqar Ahmad Khan said that the contempt petition against Pemra Chairman Mohammad Saleem Baig was disposed of subject to the issuance of a circular.
The management of the channel had filed a contempt of court petition against the PEMRA chief for non-compliance with the court's order to resume broadcasting.
When the matter came up for hearing, Chairman Pemra said that the regulatory authority did not suspend the broadcasting of the news channel and if such broadcasting is not carried, it may be the work of the cable operators.
On this occasion, ARY's counsel argued that the alleged contempt of court cannot be absolved of its responsibility, which resulted in the suspension of the channel.
The lawyer said that in order to confirm PEMRA's stand, the regulatory authority should issue a circular to the Registrar of Sindh High Court, a copy of which should be given to the cable operators that PEMRA has no objection if they restore the channel to the position of August 7.
PEMRA's counsel argued that by issuing the circular, it would not be deemed that the defendant had accepted the plaintiff's stand and that the chairman of PEMRA would follow the order of the Sindh High Court and that he had intentionally committed any insult.  
Furthermore, the lawyer of the news channel argued that the Sindh High Court had issued an order on August 10 that no final order against the channel would be implemented until the court issued instructions.
Counsel for Pemra submitted that any such orders would be enforceable only when this Court passes such an order.
It should be noted that on August 13, the Sindh High Court suspended the notification of canceling the channel's security clearance by the Ministry of Interior till August 17.