PCB confirms Pakistan tour of South Africa next year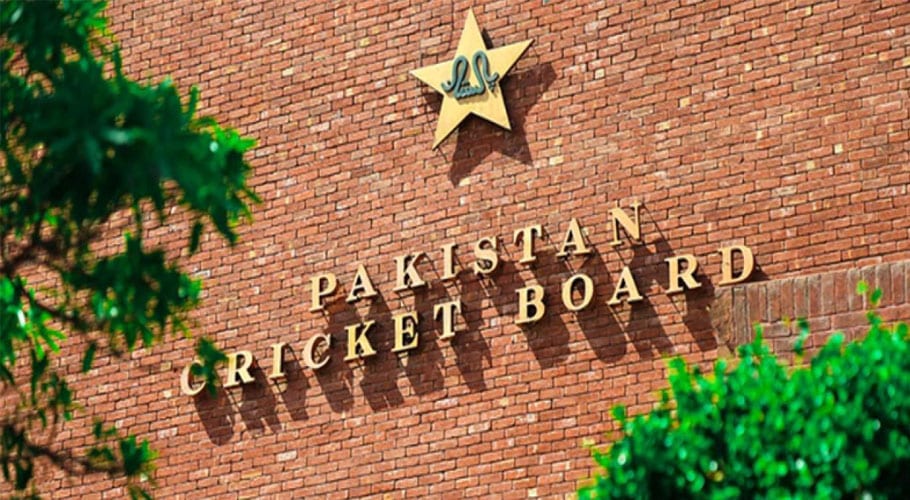 LAHORE: Pakistan Cricket Board (PCB) has confirmed Pakistan tour of South Africa next year for three One-day International (ODIs) and the same number of Twenty20 Internationals (T20I).
According to details, the ODI series which will be played next year will be part of the ICC Men's Cricket World Cup Super League. The tour was scheduled to take place in September/October 2020 but was postponed due to the high Covid-19 cases in South Africa.
Pakistan has now agreed to fulfill its Future Tour Programme (FTP) commitment prior to visiting Zimbabwe for two Tests and three T20Is. The schedule of both the series will be announced in due course.
Earlier, Pakistan Cricket Board (PCB) had confirmed that the South Africa cricket team will tour Pakistan in January and February 2021.
According to PCB, the touring team is expected to land in Pakistan on 20th January 2020 with two tests and three T20 matches planned for the series.
South African team will be in the country for a month with matches planned for Lahore and Karachi, the latter of which will host the first test, set to begin on 28th January. T20 matches will begin in the second week of February. The series will be played with all protocols of coronavirus in place.