Patients suffer due to lack of equipment at Rawalpindi Corona Management Center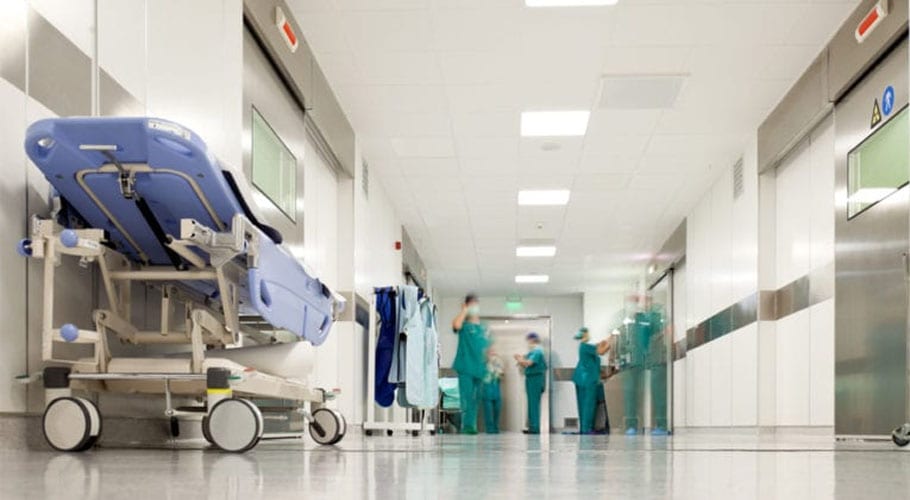 RAWALPINDI: The non-availability of the Oxygen machines and ventilators at Corona Management Center for Rawalpindi Division at Urology Institute, has been the cause of the problem for the patients suffering from COVID-19.
Sources said a coronavirus patient died due to lack of oxygen at the Corona Management Center, while 13 critical patients were shifted to Holy Family Hospital on Thursday and Friday due to lack of oxygen in the center.
Sources further disclosed another patient named Qazi Shabbir died on the way to the hospital. No senior officer including MS came to the spot despite the death report of the patient, sources added.
Provincial Health Minister Dr Yasmeen Rashid also visited the same hospital last week, but despite the sensitivity of the disease, no oxygen cylinders were provided. According to the sources, the order for the purchase of oxygen was not given due to the negligence of the administration.
"The center is facing difficulties in administrative matters due to unavailability of permanent MS", sources said.
Sources said that after the retirement of former MS Dr Khalid Randhawa, senior doctors suitable for the post were ignored and Khalid Randhawa's wife Noshin Randhawa was given the charge of acting MS.
On November 14, Punjab Health Minister Dr Yasmin Rashid had inaugurated the Corona Management Center for Rawalpindi Division at Urology Institute. As per details, the Center had been set up due to the increasing number of COVID-19 cases in Rawalpindi.
On this occasion, speaking to journalists the health minister said Rawalpindi was facing a strong second wave as seven people have lost their lives during the last 24 hours.