Pakistan's annual food imports bill hits $9 billion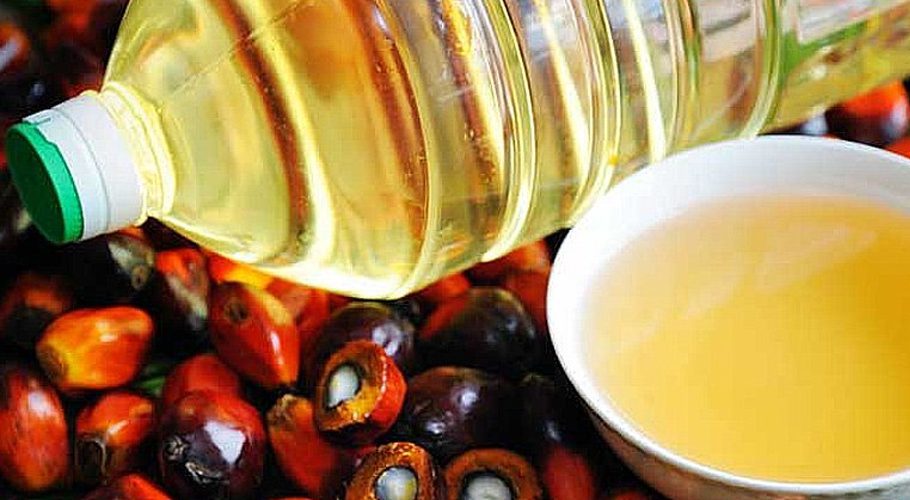 Pakistan's annual food imports bill hit $9 billion in the fiscal year 2021-22 — all-time high in the country's history, Data shared by the Pakistan Bureau of Statistics (PBS) on Saturday revealed.  
At least $3.54 billion were spent on the import of palm oil as its prices increased on the international market.
PBS' data indicates that Pakistan's food imports increased by $668 million, or 8%, in the fiscal year that ended on June 30.
The country spent a total of $9 billion or Rs1,592 billion on the import of food compared to $8.348 billion, or Rs1,331 billion in the fiscal year 2020-21.
The imports of palm oil registered a major increase in terms of US dollars and rose by $881 million, or 33%, from $2.668 billion in FY21 to $3.549 billion in FY22. However, in terms of quantity Pakistan's palm oil imports dropped by 395 metric tonnes (MT) from 3,197,748 metric tonnes in FY21 to 2,802,019 metric tonnes in FY22.