Pakistani delegation led by Azhar set to meet FATF's APG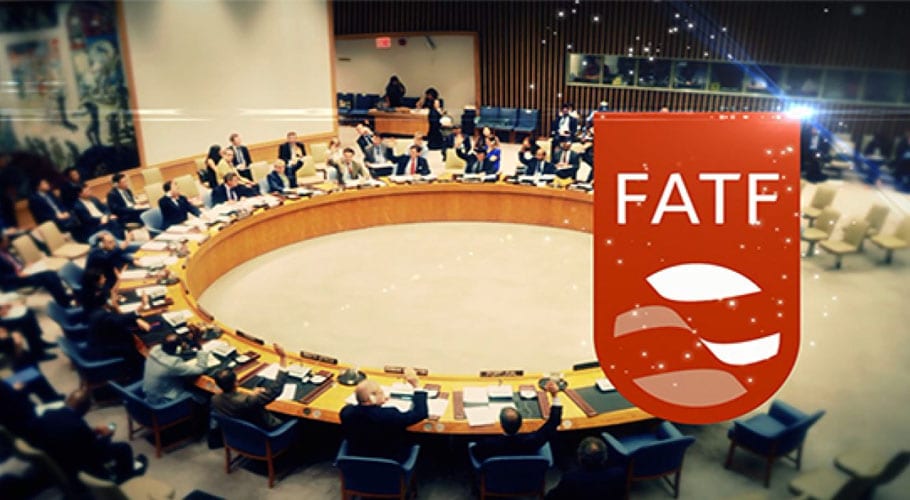 Bangkok: Pakistan delegation led by Minister for Economic Affairs Division Hammad Azhar will hold talks with the Financial Action Task Force's (FATF) Asia Pacific Group (APG) in Bangkok on Monday.
The delegation will seek a final evaluation of Pakistani anti-money laundering and countering the financing of terrorism steps. The 15-member economic team of Pakistani delegation will submit replies to 125 questions of the APG. The session will include cross-questioning during the talks between two sides.
Read: Pakistan FATF meeting to kick off today
Pakistani sources have informed that the dangers related to the inclusion of the country in the blacklist have been averted. The FATF had also urged Pakistan to ensure registration of businesses of jewelry and precious stones, and the condition of holding National Identity Card (NIC) has been termed "must" for doing such business activities.
The Asia-Pacific Group will examine Pakistan's targets and execution of its overall recommendations. Pakistan will argue its case and present its final defense. The conclusive report will be forwarded to the FATF after the meeting.
Sources familiar with the matter told the media that the result of the talks would determine whether Pakistan's name stayed on the grey list or would it be added to the blacklist.
Pakistan's name in the grey list means that Pakistan would be required to submit quarterly follow-up reports to the APG. Earlier, Prime Minister Imran Khan formed a 12-member National FATF Coordination Committee to ensure execution of all FATF-related tasks till Dec 1.
Pakistan is currently being observed at three different but interlinked levels – APG, the United States, and the FATF – that would decide the country's possible exit from the FATF grey list.
The next FATF session will be held in Paris by the end of October.