Pakistani climber announces to climb Africa's highest peak in 24 hours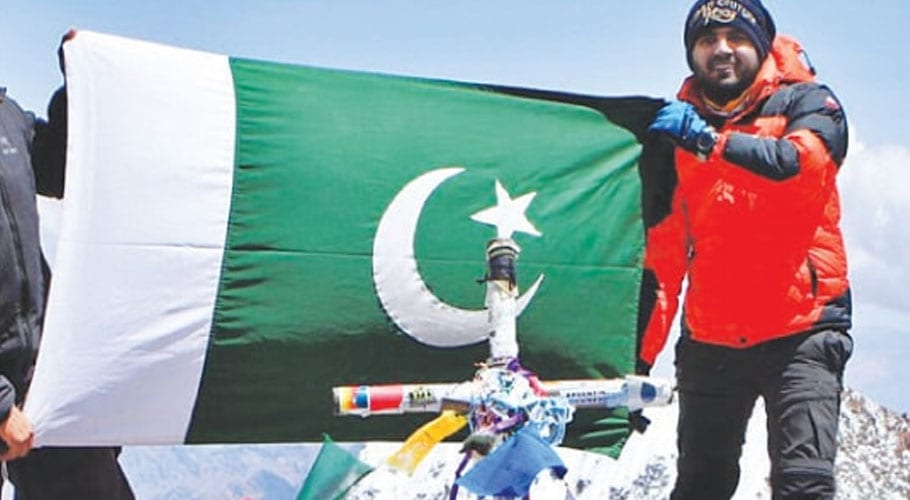 LAHORE: Pakistani mountain climber Asad Ali Memon has claimed that he will climb Africa's highest peak, in less than 24 hours in February 2021.
Talking to a private news channel, Asad Ali Memon said that usually climbers climb this peak in 5 to 6 days but I will climb Mount Kelly Manjaro, Africa's highest peak in less than 24 hours to accomplish this feat. "Want to be the first Pakistani," he maintained.
According to Asad Ali Memon, due to lack of resources, he is not able to break the record of Swiss climber Karl Igloo to reach the 19,000 feet high peak in a minimum time of 6 hours and 24 minutes. "However, in less than 24 hours. I aim to hoist the Pakistani flag on top of it," he maintained.
Read more: Apple launches iPhone 12 with 5G, HomePod Mini
Memon asserted that he has been preparing for this campaign for the last four months. "To complete the climb in 24 hours, I have to run 64 km from Marango Route to the summit," he said.
The 15-kilometer section between this stage is a forest that takes an hour and a half to cross and usually rains in this area, and to cross the place I have to practice slippery running for which I will practice more in Gilgit in January to run on ice with normal shoes while I will not take any food and water with me except chocolate as I want to keep my weight to a minimum.