Pakistan to receive over 15 million doses of Covid vaccine in next two months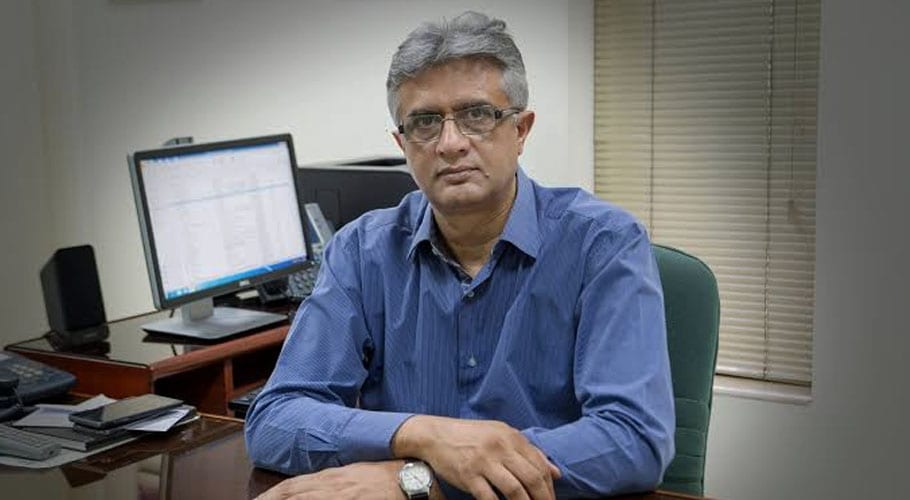 ISLAMABAD: Special Assistant to Prime Minister on Health Dr Faisal Sultan has said that Pakistan will purchased 15 million doses of Covid-19 vaccine from three Chinese companies and expects to receive them in the next two months.
During an interview with an international new agency Dr Faisal Sultan said the vaccines were procured from three Chinese companies Sinovac, Sinopharm, and CanSinoBio.
He said about 2.4 million doses of the AstraZeneca vaccine, part of the first tranche of 14 million doses under the COVAX programme run by the World Health Organisation and GAVI, would also be getting and it would expected come from South Korea.
They will supplement around 2.4 million shots from the COVAX programme for poorer nations that are expected to arrive in next two months, he added.
PM's aide said, "We will be unceasingly procuring from all available sources across the world. For now, China remains the key source for vaccines to meet our current and ongoing requirements but all our options are open for effective and safe vaccines," he added.
The COVAX programme has committed 45 million doses to the country up to the end of 2021, and deliveries were meant to start in March. However, India, making the AstraZeneca vaccination, halted supplies due to its own worsening Covid-19 situation.
"The interruption in COVAX meant that our expected volume of vaccination could not materialize in February," Faisal said. "However …the drive is picking up speed."
Pakistan – scrambling to safe any supplies – started a vaccination drive in February with 1.2 million doses provided by China as gift, and was able to procure over 4 million doses in April from China.
The country health officials had planned to begin giving shots to citizens aged 40 and over from the first week of May.