Pakistan, IMF yet to reach agreement for bailout package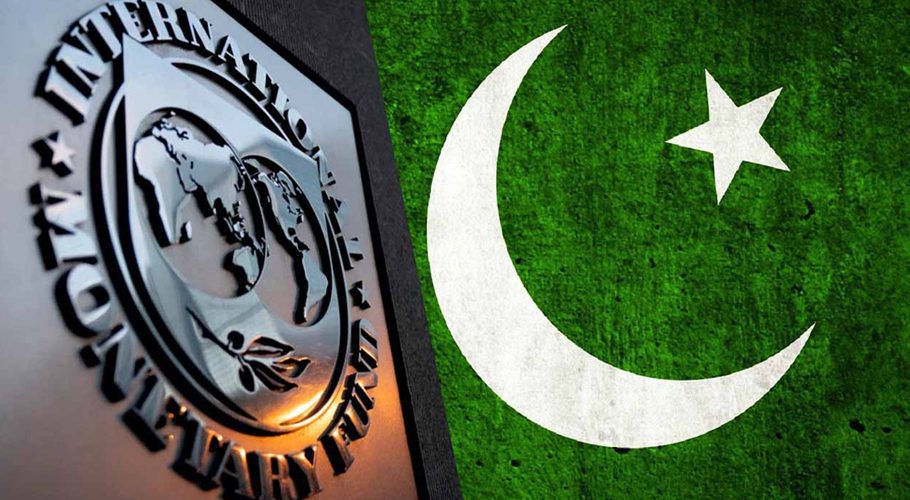 ISLAMABAD: Pakistan and the International Monetary Fund (IMF) have yet to reach an agreement for the bailout package, it emerged on Saturday.
"The Ministry of Finance and IMF officials won't held negotiations as the two sides have taken an interval of three days, to consider over dissenting points," ARY News reported citing sources.
The two sides will now hold talks on March 13 (Monday), according to the report.
The Memorandum of Economic and Financial Policy (MEFP) was the topic of discussions between State Bank and IMF representatives last night, according to the report.
The report claims that Pakistan has fulfilled all of the IMF's preliminary requirements for the staff level agreement.
Moreover, it should be noted that an agreement between Pakistan and the international lender was anticipated for February 2009.
Finance Minister Ishaq Dar on Thursday said that the staff level agreement with the IMF was expected within next two days.