Pakistan felicitates newly-elected President of Sri Lanka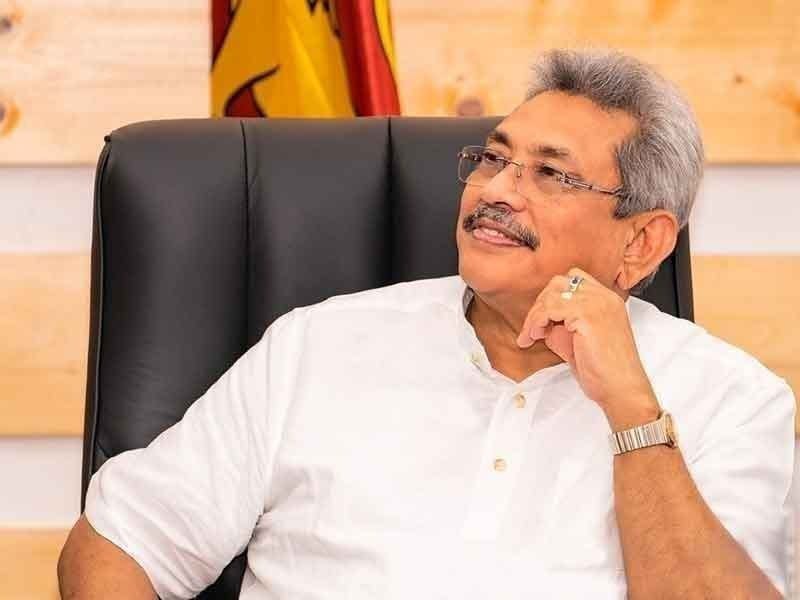 ISLAMABAD: The government of Pakistan

cordially congratulates newly-elected President of the Democratic Socialist

Republic of
Sri Lanka.
Gotabaya Rajapaksa, has been elected as the
7th President of the country
on his electoral victory.
In a press release on Sunday, Foreign Office said Pakistan is confident
that under his leadership, Sri Lanka will continue its journey towards
greater prosperity and peace.
Pakistan appreciates a free, fair and peaceful election by Election Commission and the Government of Sri Lanka.
The Government of Pakistan expresses the resolve to further strengthen brotherly ties and to take this vital partnership to a new level.