Pakistan bans tourism, travel following rise in COVID-19 cases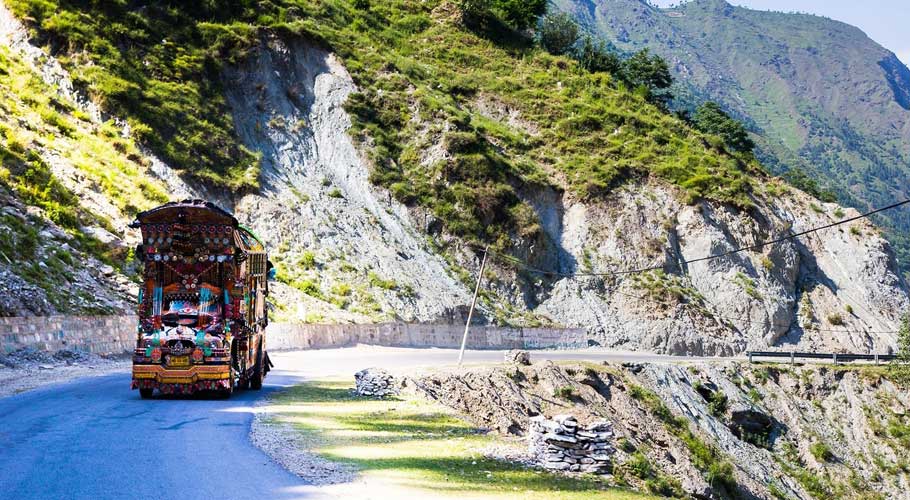 ISLAMABAD: The Ministry of Interior today (Tuesday) banned tourism and travel across the country during Eid-ul-Fitr holidays following a surge in coronavirus infections.
A meeting of the National Command and Operation Centre (NCOC) was held where important decisions were taken by the body. A press release issued by the ministry announced that the NCOC had decided to ban tourism from May 8-16.
The interior ministry said all tourist resorts, public parks, hotels, restaurants, shopping malls and transport will also remain closed for the public.
The Ministry also banned inter-provincial and inter-city transport during the Eid holidays however, the people of Gilgit-Baltistan will be allowed to travel back to their areas during the holidays.
"Travel nodes leading to tourist spots will also remain closed; focus on the areas of Murree, Galiyat, Swat-Kalam, Sea View/beaches and the Northern Areas will remain," stated the press release.
The press release added that the coronavirus monitoring body had decided that a continuous supply of electricity during the Eid will be provided to the masses.