Pakistan among 10 nations with most internet users in Asia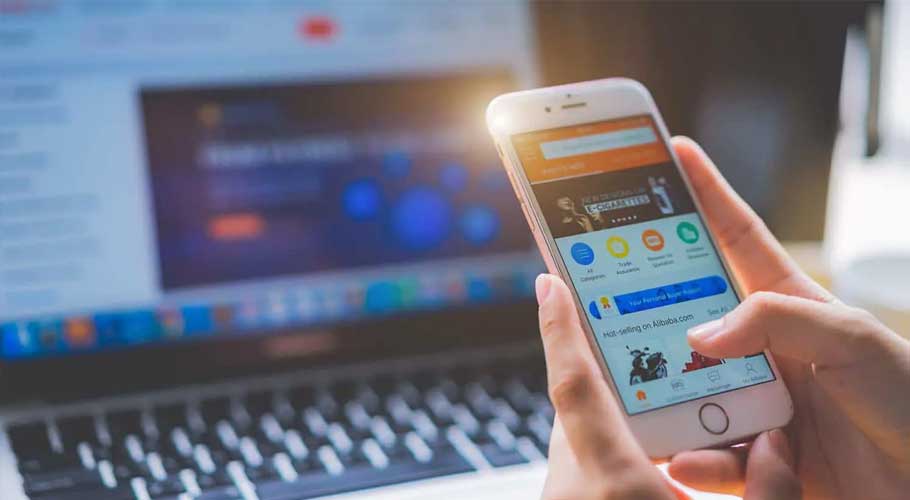 KARACHI: Pakistan has been listed amongst the top ten countries with the most internet users in Asia 2020, according to a report.
The report comprises graph analysis, which reveals that Pakistan is on the sixth position with 3.1 percent internet users. Meanwhile, China accounted for 37.1 percent of internet users in Asia as of May 2020, followed by India with 24.3 percent.
According to a Pakistan Telecommunication Authority's (PTA) statement, the spike can be attributed to increased online activities by educational institutions and businesses and, 'work from home' policy adopted by organisations.
"This is the highest surge we have seen ever. Facebook, YouTube, WhatsApp, Instagram, TikTok, and Netflix are the most popular social media apps being used during these days," PTA spokesperson Khurram Mehran said.
Pakistan has also kick-started its journey to make the most advanced 5G internet commercially available to consumers in 2022-23, which would accelerate the download speed 10 times to one gigabit per second (Gbps).