Over 50 million dollars are hidden in Karachi houses: sources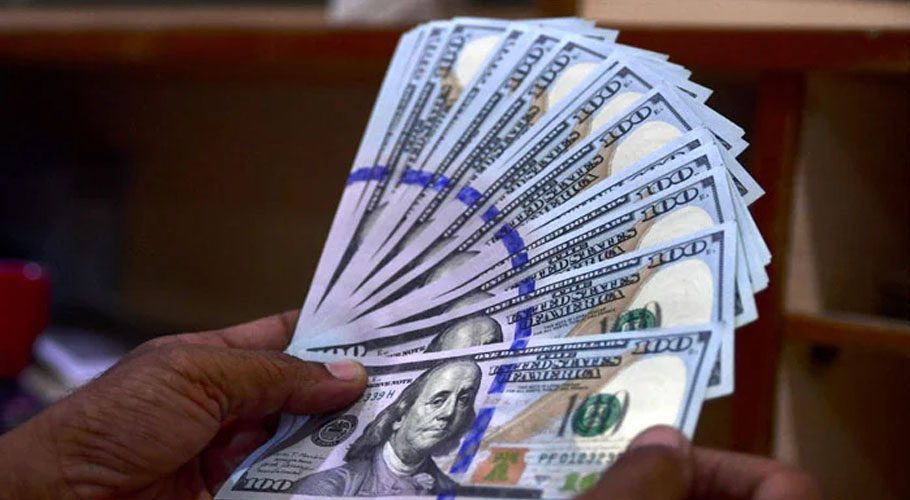 KARACHI: Sensitive institutions in Karachi have launched a crackdown on currency hoarders after it was revealed that citizens of the city have hidden more than 50 million US dollars and other foreign currencies in their homes.
Sources say that the institutions have obtained records of various banks and money changers in the city and have compiled lists of people involved in buying and selling foreign currency.
Read more: Trade deficit narrows by 42% in 1st quarter of fiscal year
The lists include residents of Lyari, Kharadar, Methadar, Sadar, Bath Island, Clifton, and Defence.
Targeted operations have been launched at the houses of the persons included in the lists.
It is believed that the currency hoarders are buying foreign currency for investment purposes in the hope of making a profit if the Pakistani rupee weakens further.
The crackdown on currency hoarders is part of the government's efforts to stabilize the economy and prevent further depreciation of the Pakistani rupee.
The government has also imposed restrictions on the import of non-essential goods in an attempt to reduce demand for foreign currency.