Over 500 COVID-19 patients recover in KP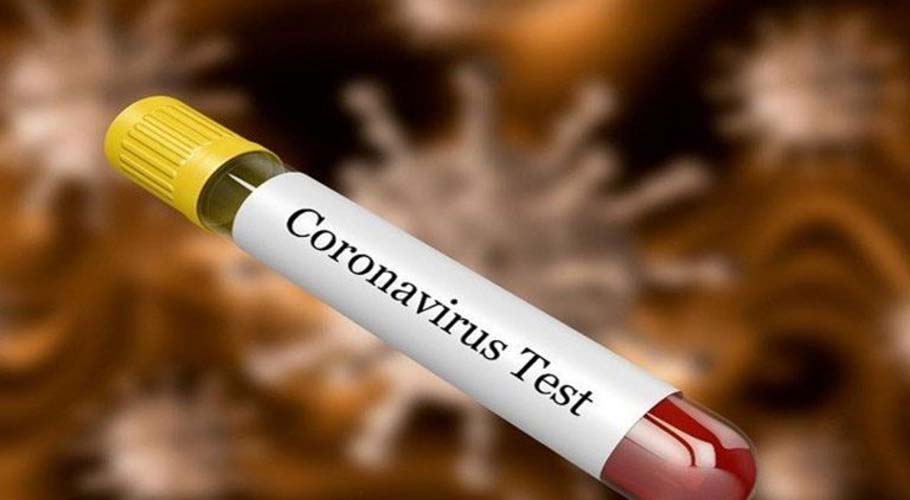 PESHAWAR: Khyber Pakhtunkhwa health department authorities confirmed that 515 COVID-19 patients were sent home on Tuesday after they made a recovery from the disease.
The provincial authorities said that out of 1,867 patients of COVID-19, more than 500 were sent home after their tests were reported negative today.
Citing the details of the of the recovered patients, officials said in Malakand division, about 171 patients made a recovery, followed by 88 in Peshawar division, 30 in Hazara and 68 in Mardan division.
Likewise, 57 patients recovered in Kohat division, seven in D I Khan division and 27 in Bannu.
The officials further informed 40 patients have defeated COVID-19 in Peshawar, 16 in Abbottabad, 56 in Mardan, 37 in Swat, 35 in Kohat, 12 in Swabi, 45 in Upper Dir, 18 in Nowshera districts and 50 in Buner.
The health authorities said the recovered people were shifted to their villages and cities from quarantine and isolation centres in Khyber Pakhtunkhwa.
These patients also include those who returned from Afghanistan and Gulf countries and recently tested negative.
The confirmed cases of COVID-19 in Pakistan have surged past 14,079 after 751 new cases were reported from different parts of the country.
According to the health officials, the country has reported 301 deaths. So far, 3,233 patients have recovered from coronavirus across the country.
After a sharp increase in the cases, the number of patients swelled to 5,640 in Punjab, the most affected region in Pakistan. The confirmed cases have surged to 1,984 in Khyber Pakhtunkhwa.
Sindh reported fresh cases of the coronavirus in the province taking the total number of COVID-19 cases to 4,956. As many as 269 people have recovered from the infection.
There are 61 cases in Azad Jammu and Kashmir while 23 patients have recovered. Total 261 cases were reported in Islamabad while around 20 patients have recovered so far.