Over 497 child abuse cases reported in first half of 2020 across Pakistan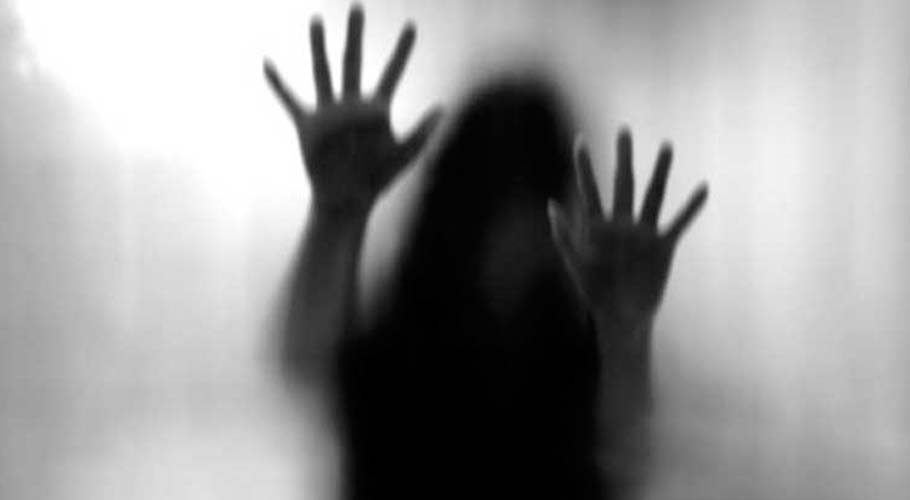 KARACHI: Child protection NGO Sahil has indicated in its latest report that the number of child sexual abuse cases reported in Pakistan every day gone up in the first half of 2020.
According to the report, more than six children on average were subjected to sexual abuse in the period in Pakistan.
In its six-month "Cruel Number" report, Sahil reported that as of June this year, 497 children were sexually abused.
The report further said most of the cases were in Punjab — at 57%. Of the rest, 32% were reported in Sindh and 6% in Khyber Pakhtunkhwa.
 More than 35 cases were reported in Islamabad, 22 in Balochistan, 10 in Azad Jammu and Kashmir, and one in Gilgit-Baltistan, the report disclosed.
Out of the total reported cases, 62% were from rural areas and 38% reported from urban areas
At least 173 children were gang-raped, whereas there were 227 reports of attempted sexual assault. Moreover, 38 children were killed after they were sexually abused.
Of the total children who were subjected to sexual abuse, 53% were girls and 47% boys.
The NGO also highlighted that 51 cases of underage marriage were reported.
The conclusions were drawn from January-June 2020 data from 84 newspapers and covers incidents from all four provinces, as well as Islamabad Capital Territory, Azad Jammu and Kashmir, and GB, it added.
"Even as cases of child sexual abuse are reported with increasing frequency across the country, the government has not taken any concrete measures to address flaws in the investigation of such cases or the implementation of the relevant laws, the report said.
Recent child abuse cases
On 6 September 2020, a five-year girl was raped and killed in Karachi. The deceased Marwa's father Omar Sadiq said that his daughter had gone out to buy biscuits from a nearby shop at 7 pm, never to be seen again.
The investigation has revealed that Marwah may have been kidnapped sometime after leaving the shop.
The incident of sexual violence shook the people of Karachi, particularly Old Sabzi Mandi, after Marwa, was found dead. The family lives in Karachi's Essa Nagri area, and Marwah was an only child.
The level of devastation that her parents have gone through is immeasurable, especially as they have discovered that the culprits abducted and carried on raping Marwah for two days before killing her and dumping her dead body in a garbage container.
On September 4, a 14-year-old mentally challenged boy had been sexually assaulted in the Dhok Hayat Khan area of ​​Gujjar Khan. The medical report conducted in a hospital proved that teenager was sexually abused.
The father of the victim, a rickshaw driver by profession, said that his son is studying in a special education school as he is mentally handicapped.
On September 7, a 13-year-old boy in Burewala city of Punjab was allegedly gang-raped by four men with the ordeal being filmed, according to the victim's family.
The incident took place within the jurisdiction of Burewala Police Station. In this regard, the victim informed that the four accused forcibly took him out of the village and raped.
On August 22, a 14-year-old girl was strangled to death after being raped in the Manawan area of Lahore.
Sources said the family of the deceased tried to bury the body of the girl without bringing the incident into the notice of the police.
A six years old girl has reportedly been brutally murdered after being raped in Bajaur on August 17.
On August 12, a girl was allegedly gang-raped by three men including her 'friend' with whom she came into contact through the popular TikTok video-sharing app in Lahore.
On August 10, a man has allegedly raped a 10-year-old girl in the limits of Golra police station Islamabad.
According to sources, the girl was raped by her neighbor Mehboob in Chongi Dhok Quraysh Street No-26.