Sindh opposition parties demand delay in IGP's removal until LG polls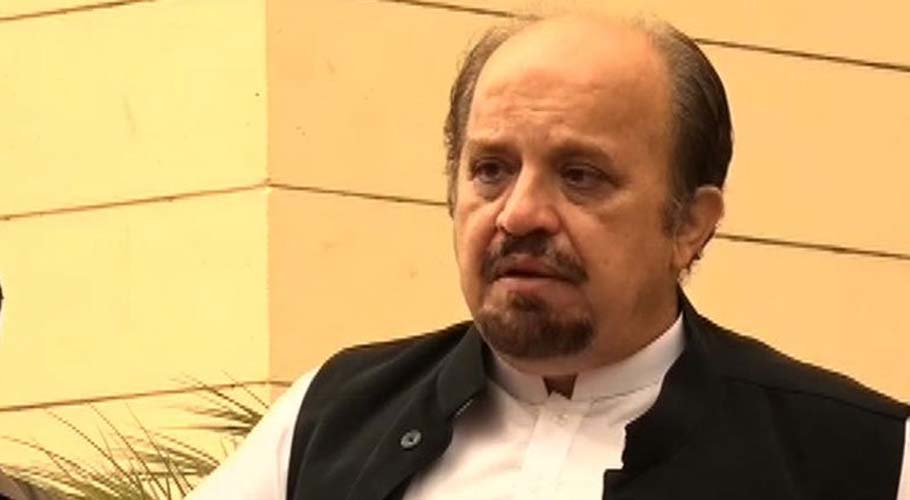 KARACHI: Opposition parties in Sindh have demanded that current Inspector General of Police Kaleem Imam should not be replaced until the local government elections are held.
Leader of opposition in the Sindh Assembly Firdous Shamim Naqvi, was not interested in holding negotiations with the opponents in Sindh over the matter of IGP's removal. Therefore, opposition parties have decided to meet Governor Imran Ismail to discuss the issue.
READ MORE: Zardari Group Company: NAB to summon Bilawal today
The request was made by politicians and legislators from the Pakistan Tehreek-e-Insaf, Grand Democratic Alliance (GDA), and the Muttahida Quami Movement on Wednesday while holding a press conference following a joint meeting with Sindh Governor Imran Ismail.
Opposition leader Firdous Shamim Naqvi said that the party don't want police to be used for political meddling and the current IGP Kaleem Imam is an impartial man, and hence he should not be removed from the post of IGP. He further said that  Sindh's current chief secretary is unable to carry out his duties on his own.