OGRA rejects speculations about diesel, petrol shortage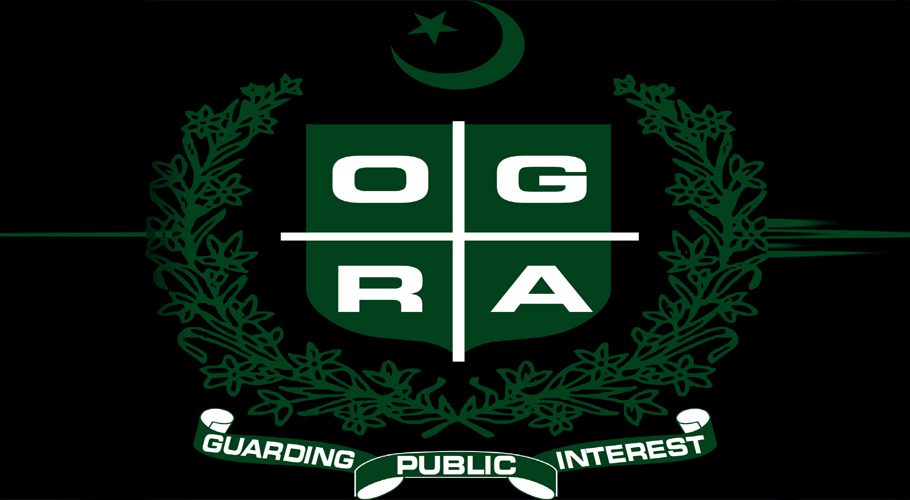 ISLAMABAD: Oil and Gas Regulatory Authority (OGRA) on Tuesday strongly rejected speculations about the shortage of diesel and petrol in the country.
Also read: 24 hrs on, power supply yet to be fully restored across Pakistan 
"Sufficient stocks of petrol and diesel are available across the country," OGRA Spokesman Imran Ghaznavi clarified in a press statement.
The statement came just a day after the country was hit by worst ever power breakdown covering all provinces and Islamabad, triggering speculations of Pakistan facing default and power houses running out of fuel.
Also read: All grid stations across country fully restored, claims Khurram Dastagir 
The OGRA spokesperson said the country had sufficient petrol and diesel stocks for meeting the needs of 18 and 37 days respectively.
"Furthermore, ships carrying 101,000MT [Metric Ton] petrol is at berth/outer anchorage," the spokesman added.
Also read: Finance Minister Ishaq Dar meets Kuwaiti counterpart
Imran Ghzanavi said the local refineries were playing their due role in meeting the demand for petroleum products.